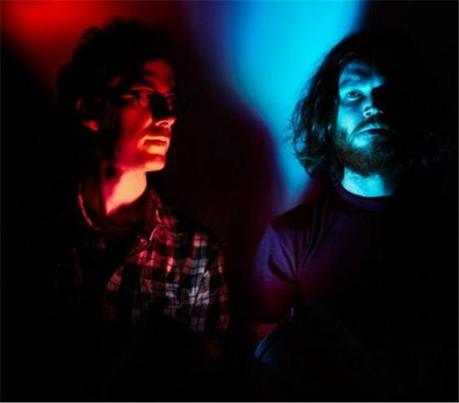 Lost Weekend – Tiny Victories // Buy
Tiny by name but certainly not by nature. Greg Walters and Cason Kelly have produced a larger than life sound with their debut EP Those Of Us Still Alive. Combining a diverse collection of sounds, the duo collectively known as Tiny Victories (@tinyvictories_) created a five track project that sounds as though it's powered by the sun. From soaring vocals and high powered hooks to sci-fi centric synth riffs and digitized beats, it's quite hard to peg what exactly their sound is. Whatever label you want to apply to it, though, there's no escaping the fact it's good.  Really good.
The inspiration for both the group's name and their music stems from those small occasions in life where you manage to get even with the universe — those small fragments of redemption we often clamber to hold onto. In a strange and ultimately compelling way, the music these guys make really does encapsulate that feeling. These are the sounds you should listen to first thing in the morning when you've decided that "this day will belong to you! This is your day!"
Those Of Us Still Alive is now available to buy for the low, low price of $5 via the group's bandcamp page, and I for one would highly recommend it.