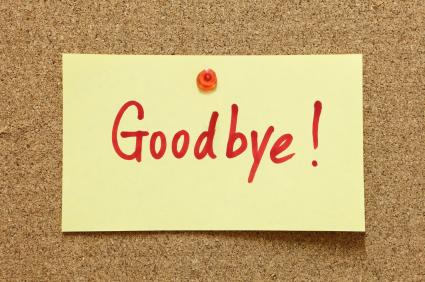 Hi everyone,
Thank you for visiting Garden of Beauty, my little blog about natural, green and organic beauty and health. My name is Jean, and I'm in my early 30s and currently live in California. I started Garden of Beauty back in 2011, mainly because I had become aware of the risks in using conventional beauty products and how using green, eco-friendly products appealed to my treehugging side. I've always loved the power of nature and wanted to delve head first into the industry. The blog also served as my portfolio for freelance writing work.
As time went on, I've found myself having less and less time to dedicate to blogging. The art of blogging is actually a lot of work – research, contacting other bloggers, constant promotion, answering emails and inquiries.. and that's not even including the actual writing! My life's turned upside down over the past few years, and it hasn't stopped.
To be honest, I believe I've changed as a person. While I still love and appreciate the natural beauty industry, I simply don't have the time to do DIY hair masks, or measure out the right about of oils to mix and use.  I also don't have the money to purchase new products, review them, and then continue this process ad infinitum. It's just not possible anymore. Finally, I've lost all interest in writing at all – I don't freelance anymore as I have a full-time job and plan to go back to college for my bachelor's, and the major has zero to do with writing.
It's been fun, and I hope my blog taught you folks a little about the natural beauty industry. I'm sorry I'm not able to continue its upkeep anymore, but I will keep the blog up as a resource and archive for as long as I can.
Take care everyone, and thanks so much again for the years of support!
-Jean