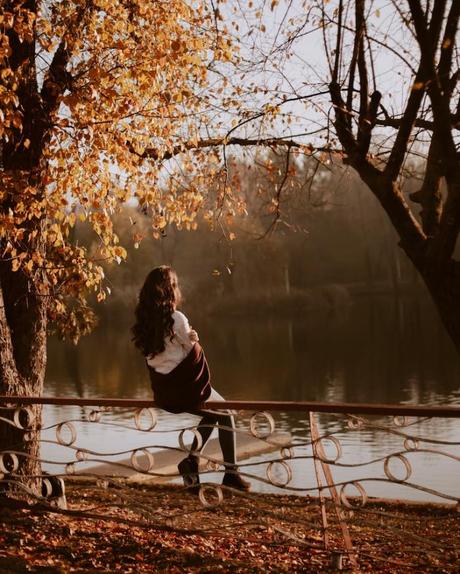 There is no such thing as not having the time to talk to God or not being able to fit God into one's schedule.
We are able to communicate with God at any second, minute, or hour of the day at any moment, any place, and during any circumstance.
There is no situation where or when God cannot be reached or spoken to.
We can contact God upon waking up, taking a shower, brushing our teeth, eating, heading out the door, driving, riding public transportation, working, or even in the middle of a conversation with another person.
It only takes a thought directed to the creator in which he automatically hears and knows beforehand.
We do not even have to open up our mouths to talk to God. He is all around us and for those of us who are saved his Holy Spirit he lives inside of us.
There is absolutely no excuse to not communicate with God when it comes to engaging in a dedicated relationship with him.
There are no fancy words to use just whatever is on our mind. God is our father/parent, we go to him as his children for any and everything. There is nothing too big and nothing too small.
There is a difference between having the spare quality time to read or study the bible and actually speaking our words to God.
Yes, we may have to make time for reading but there is always time to talk.