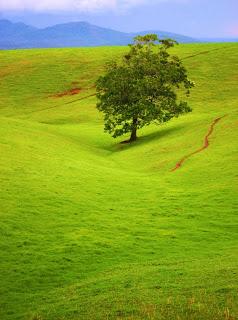 The practice of

tree marriage

, reputedly practised by some Hindus in central India, has been actively discouraged only now, it would seem, to be taken up by environmentalists. Hence the

reports

of

the wedding

at the weekend between Richard

 

Torres, a Peruvian actor, and a tree dressed suitably for the occasion in a white tie.
Now I may be being cynical here but, as a divorce lawyer, should I be investing in orchards or even forests with a view to encouraging this practice? Also, does anyone know if there's a legal procedure for divorcing a tree?