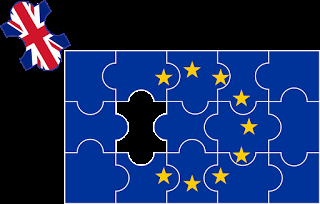 I spent all day yesterday in bed and am unsure now of the date.
Boris has decided he's not moving in after all and it transpires that Michael reckons he's in with a chance instead. There are rumours that he stabbed Boris in the back but I rang the local hospital and Boris hadn't been admitted.
Meanwhile Jeremy up the road has been having problems too. Angela walked out and has been tight lipped ever since, although she did say the last straw was when he refused to speak to her for 24 hours. I actually thought Jeremy was moving out when I saw a furniture van pull up but it turned out he was just taking delivery of a new cabinet.
Everybody is calling everyone names.
Dave has even had the audacity to tell Jeremy he should leave, "Go man, go," I think he said. Mind on what basis Dave feels he's qualified to hand out such advice I honestly don't know.
Is any of this real? It feels like a dream that I might yet wake up from.