Til Ke Ladoo Recipe, Recipe Of Til Ke Ladoo, Til Laddu Recipe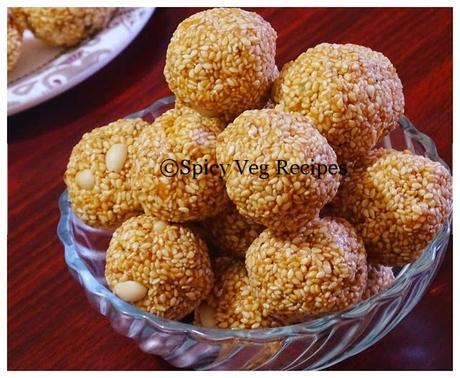 Til Ke Ladoo
Til ke laddu is traditional sweet, specially prepared for festivals like sakat chauth and Sankranti.
Sesame seeds sweets are very popular and loved by everyone in winters.
Main ingredients like dry roasted sesame seeds and roasted peanuts with jaggery and cardamom make delicious ladoos.
They are tasty and keep our bodies warm and very rich in iron, calcium, magnesium and phosphorus.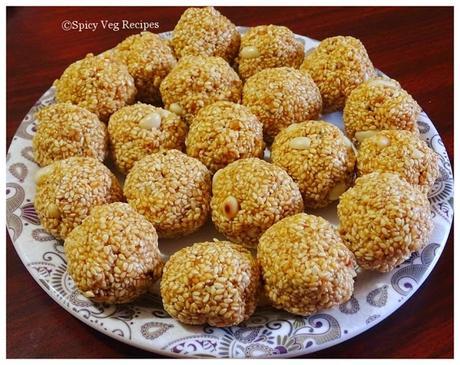 If You are looking for more Ladoo recipes you may also like  Atta Ladoo and Raghavdas Ladoos
Til Ke Ladoo Recipe
---
Prep Time: 10 min
Cook Time: 10 min
Makes:30 Ladoo
---
Main Ingredients: Jaggery and Sesame seedsRecipe Type: SweetsCuisine: MaharashtrianLevel of Cooking: Easy
Ingredients:
200-gram  sesame seeds (til)

1 tablespoon ghee

1 1/4 cups roughly chopped sticky jaggery (Gur) 

50-gram cup roasted and crushed peanuts

1/2 teaspoon cardamom (elaichi) powder
Preparation:
Dry roast the sesame seeds in a heavy bottom pan on medium heat for 2-3 minutes, while stirring it continuously and keep aside in another bowl.
Method:
Step 1: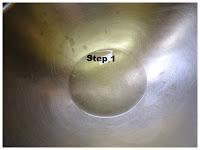 In a heavy bottom pan on medium flame heat the ghee.
Step 2: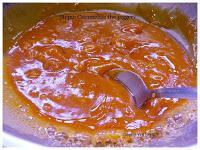 Add the jaggery mix well and cook on a low flame for 3-4 or until two threads consistency formed while stirring continuously.
Step 3: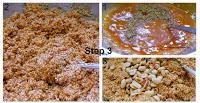 Add the roasted sesame seeds, roasted peanuts and cardamom powder, mix well and cook on a low flame for a 1-2 minute, while stirring continuously.
Step 4: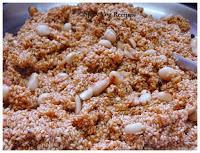 Take out the mixture in a greased plate and allow it cool slightly for a minute.
Step 5: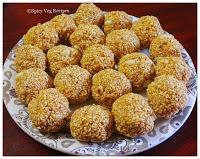 Wet your palms with little water and take an enough mixture in your palm and shape into a round and roll between your palms till smooth.

Repeat this process of making ladoos with the remaining mixture.
Store them in air tight container.
Note:
Don't over roast the sesame seeds otherwise, it will taste bitter.

You need to prepare ladoo when the mixture is little hot (but cool enough to handle).
If you liked this, please share. Thanks!