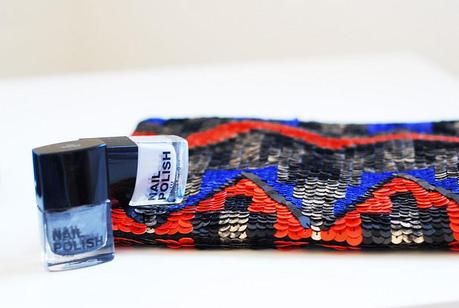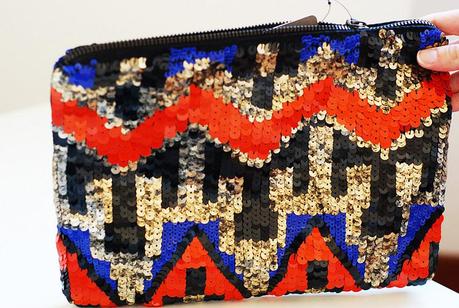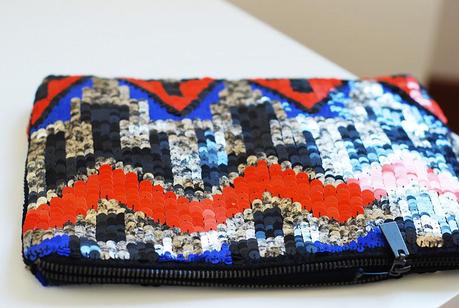 This is my newsequined purse that I just bought at Zara!

 

I absolutelyLOVE it!

 

This beauty goes wellwith everything and it has a COOL tiki vibe to it.
Adding a little bit ofshine always complete an outfit… try wearing it with a simple white t-shirt andjeans.

 

Add some KILLER heels andsome
H&M
Nice N' Naughty
nail polish to this classically CHIC look.
Then you are set forthe night!
Photography: YazminYeara
Author: Yazmin Yeara
Editor: Jenny Perusek
Love, THN *