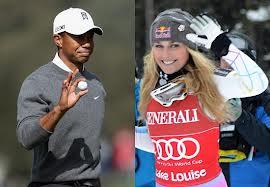 The first time i heard the descriptive word "Liger", was while watching the film Napoleon Dynamite:

Deb

 - What are you drawing?


Napoleon Dynamite

 - A liger.


Deb

 - What's a liger?


Napoleon Dynamite

 - It's pretty much my favorite animal. It's like a lion and a tiger mixed…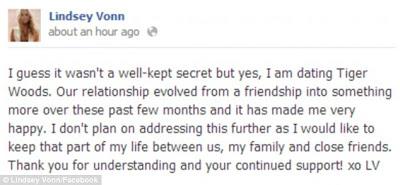 This Facebook post of Lindsey Vonn confirms she and Tiger Woods are indeed a couple. Will the word Liger,  take on new meaning in 2013 and beyond? Tiger Woods and Lindsey Vonn are true Superstar athletes in their respective sports.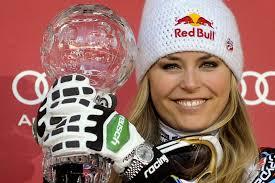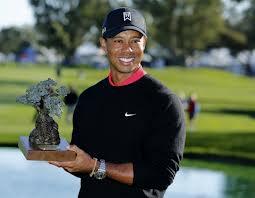 Woods has won two golf tournaments this year, and before Vonn had a season-endinhg injury, she had captured her sixth World Cup season title.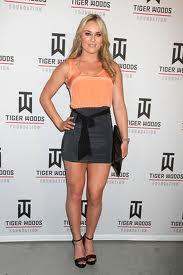 Will Vonn be a difference maker for Woods this year? Will his drought of wins in majors end, possibly next month at The Masters? Only time will tell, but for now it'll be fun seeing how all this plays out....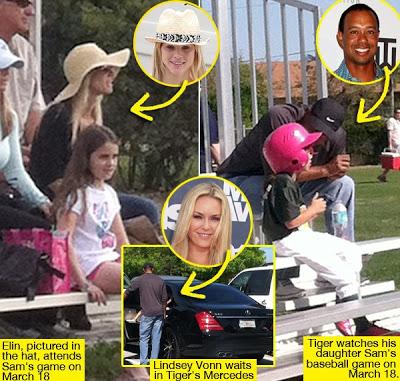 Tiger Woods and Lindsey Vonn - A Liger Is Born?