Over the June bank holiday, with Jubilee discounts and the temptation of shopping, it was difficult not to buy anything. With my holiday just around the corner, I wanted to put a few summer outfits together. First stop, George at Asda. I have been searching for a pair of peach coloured jeans for a while. My mission was almost complete one day in Zara, except, the mission failed when they didn't have my size and I was in too much of a rush to run to another store. With Zara, you buy there and then, or you miss out. But low and behold, George saved the day and for only£14 I couldn't leave them behind. 
I haven't braved the whole tie-dye look until now...photos to follow when I actually wear it!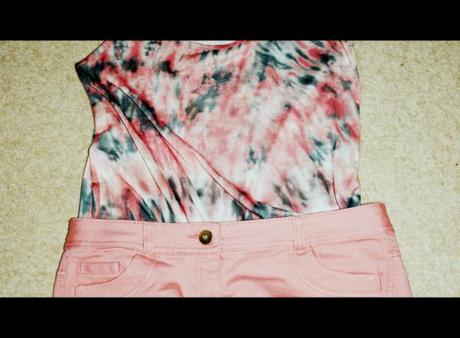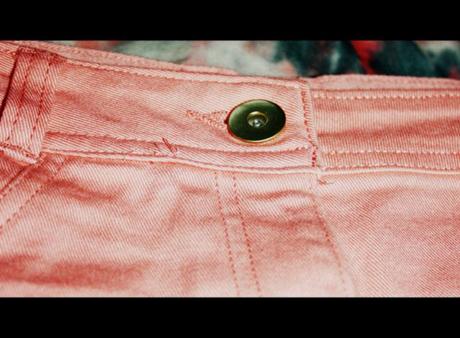 My sandals are from Aldo which I bought two years ago! I didn't wear them at the beginning because I kept them in a box, under my bed which I forgot about until last summer. As last summer rained most of the time, these still look brand new! Hopefully this year I can actually wear them!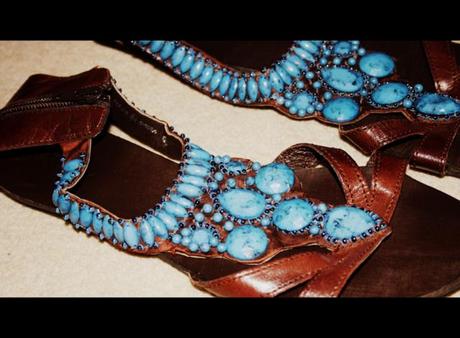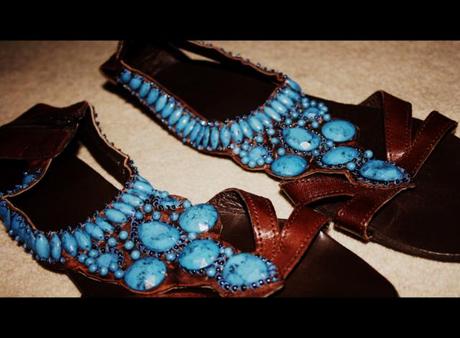 I have been looking for the perfect summer scent. Something light and summery, but also long lasting. Versace "Bright Crystal" is the ideal summer scent. And it came with a free bag!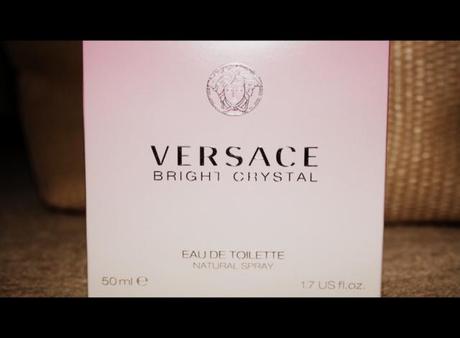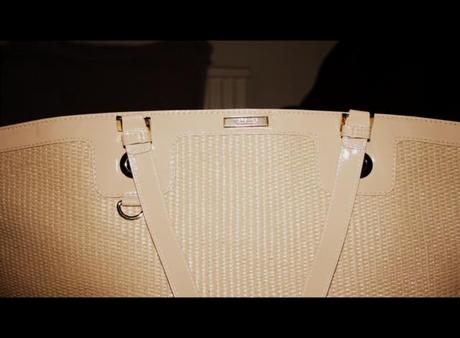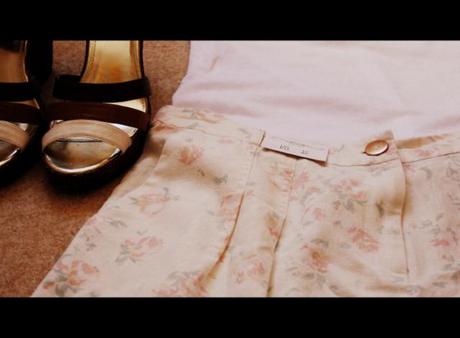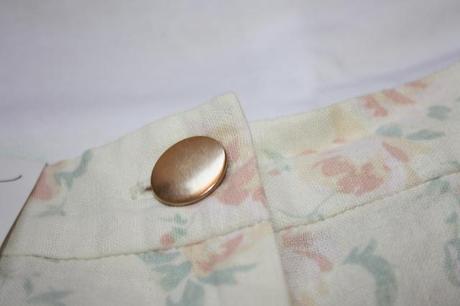 Shorts - New LookWhite top with buttons down the back - New LookWedges - M&S