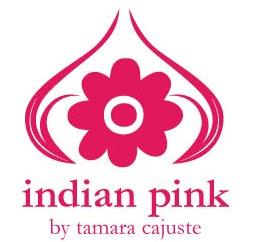 The abundantly fruitful, L.A. Flea Markets have long been one of the insider's resources of choice. When it comes to great design finds, being able to navigate and filter through that which is not, can be 99% of the battle. But for every 100 stalls will be that one which does not require a trained eye to see the treasure. Chances are, if you've spent your Sundays meandering the stalls at the Long Beach Flea, you've come across, indian pink textiles.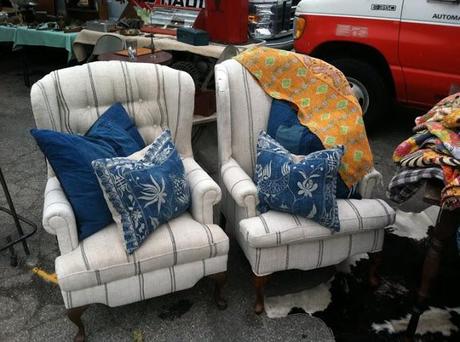 Indian pink's one-of-a-kind pillows seem to keep popping up in editorial spreads as well as stylishly chic, beach homes throughout Southern California. They are the definitive in beach chic accessorizing.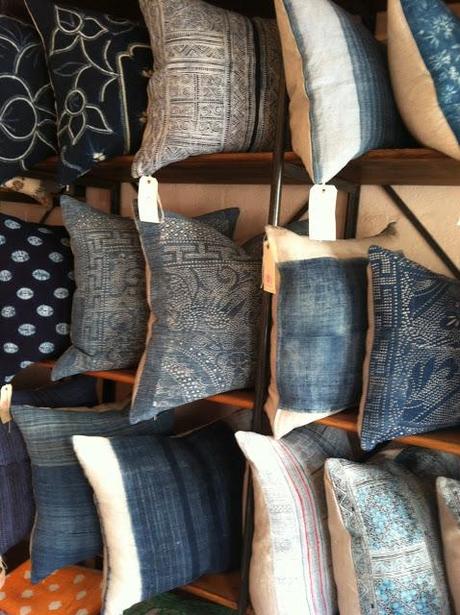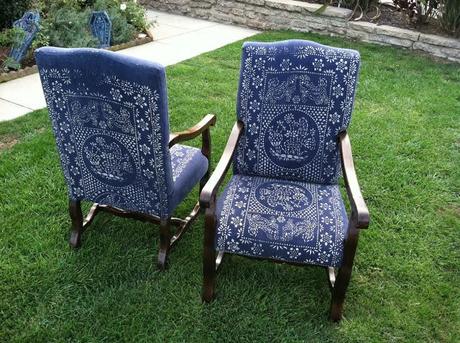 The indian pink aesthetic, perfectly embodies, the casual-chic vibe for which L.A. interiors have long been known. Each beautiful piece, whether it be a quilted, Kantha throw or a one-of-a-kind hand block printed pillow, brings a unique and sophisticated, well traveled feel to every surface it settles into.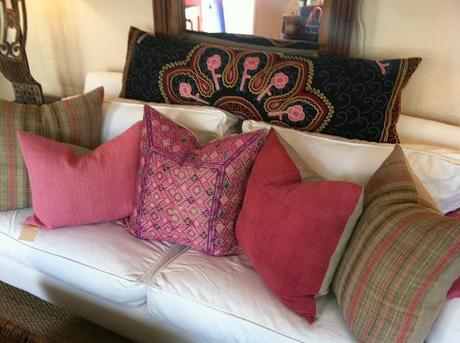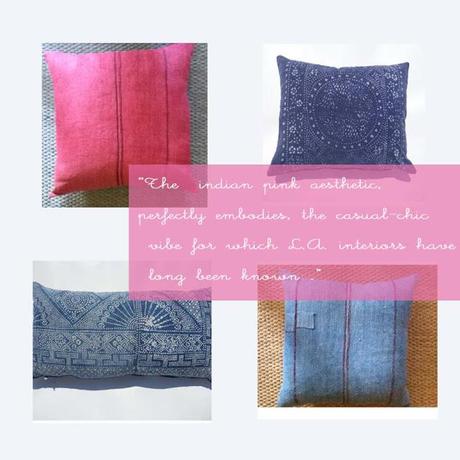 I, had recently bought a new white sofa from cisco and although, the lines were great on their own, I needed something to draw in the, coral colored, Quadrille Fiorentina slip covered chairs that sat directly across. I was thrilled when I came across indian pink's pillows and quickly scooped up an arm load, on the spot. Since that time, I've been a continued client adding to my collection.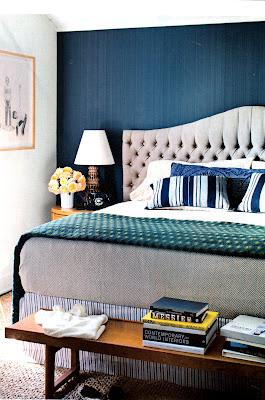 design: Nickey Kehoe via: House Bea

utiful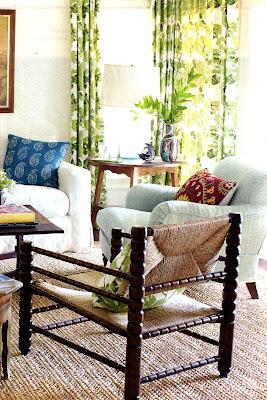 design

: Peter Dunham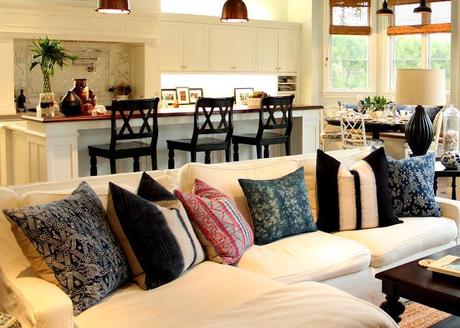 photo credit: tsmodernart.com     Besides the Long Beach Flea Market, indian pink pillows can be bought and shipped via their website, email or by phone. Custom sizes are available.


Indian Pink Pillows

Tamara and JP Cajuste

indianpinkpillows@yahoo.com

310-908-5011