There are 7.4 billion people in the world. Assuming a 50/50 male-female composition, that means there are 3.7 billion female humans in the world.
Out of all those billions of females, according to People magazine, this ↓ is the world's most beautiful woman.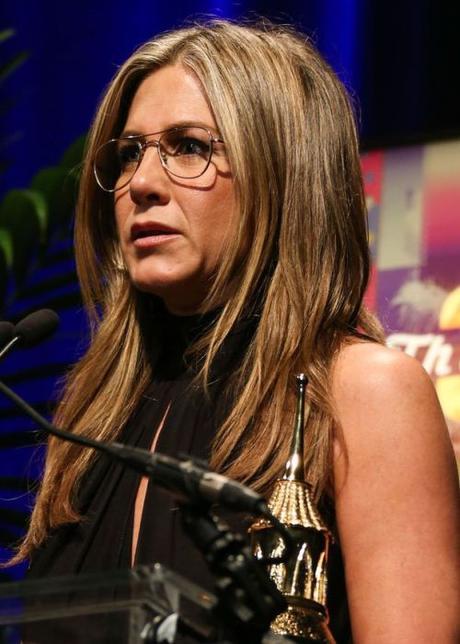 She's B-movie and TV sit-com actress Jennifer Aniston, 47, who donated $2,300 to Obama's first presidential campaign.
Here's the air-brushed photoshopped pic of Aniston on People's cover: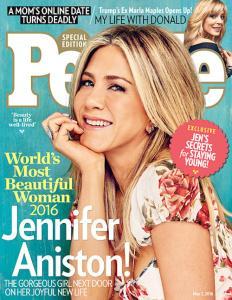 No wonder just 6% (that many?) of Americans trust the media, according to a recent study by the Media Insight Project, a partnership of The Associated Press-NORC Center for Public Affairs Research and the American Press Institute.
~Eowyn