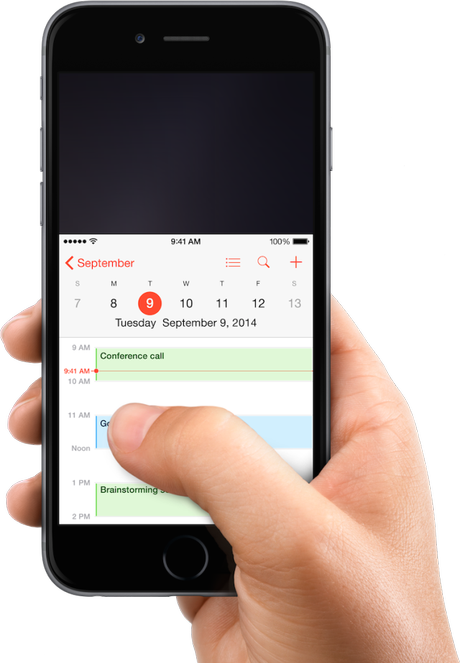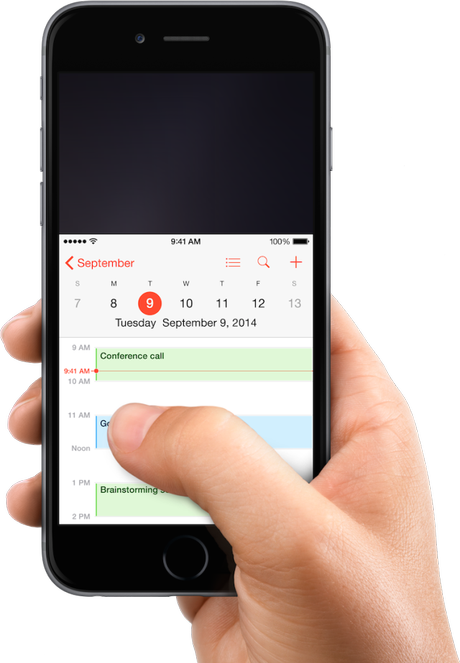 And a Quartz piece by Scott Hurff, product manager, Tappy,  aptly titled How to design for thumbs in the era of huge screens gives us some valuable tips.
Mobile browsing among phones with 4" screens or smaller is down by 11%, Scott reminds us:
"That means that learning how to design for thumbs is now more important than ever. Luckily, it helps that these phone display sizes are going to be practically universal. A cursory examination of the most popular Android screen sizes points to a range of 5.1" and 5.7".

"Apple's changes will make our lives easier as smaller screen sizes die off. But only if we learn to adapt our designs."
I don't know about you, but I don't use my thumb much on the iPhone, except to hold it. It has obviously the greater holding power of any other finger.  On the keyboard,  my thumb is there to hit the space bar, mostly.  I have been observing the role of my own thumb on my iPhone 5, and, honestly, it is the index finger that works overtime in my case.
Scott's article is illustrated with sketches that show us how we use our fingers on the screens of various sizes of iPhones.  He predicts that we will probably be using our thumb more often to tap into the screen of the larger iPhone 6 Plus.
"Notice how the iPhone 6 Plus actually gains natural thumb space because of its screen size. By comparison, the iPhone 6 just runs out of real estate," Scott writes.
This piece makes for some fascinating and necessary reading. Don't miss it, and you will treasure those illustrations.
With the iPhone 6, the thumbs have it.
TheMarioBlog Post # 1601
Please enable JavaScript to view the
comments powered by Disqus.
comments powered by

Disqus