Happy Friday, y'all! I didn't have Internet yesterday hence the lack of posting...boo. But I'm back in action and today I'm linking up with Lauren for High Five for Friday. Here's a look at 5 highlights from my week: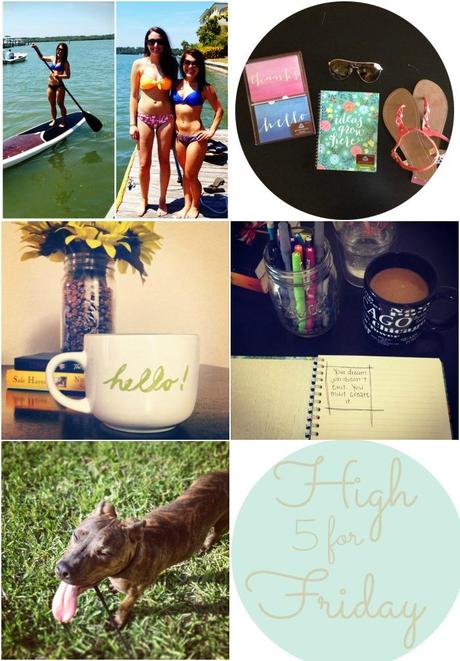 one. One of my besties took me paddle boarding on Saturday...we spent the day in the sunshine and it was a beautiful thing. And bonus: neither one of us fell off the board! It was definitely a good core workout!

two. This week's Target haul was a good one. New sunnies, sandals, stationary & a notebook. I wore the coral sandals one day this week and love them...so comfy!

three. I enjoyed my Wednesday morning coffee in an adorable mug from my blog bestie. Thanks, Meg! You made my coffee time much cuter.

four. I spent a little bit of time doing some planning for my fitness business this week! I'm really excited for what's to come and have been telling myself, "Your dream job doesn't exist. You must create it."

five. Tuesday night, Adam & Buck came over. We (read: Adam) cooked a delicious dinner and we took Buck on a nice long walk. Isn't he getting so big?!

Enjoy your weekend, lovlies!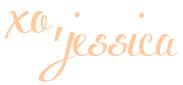 lovelylittlethingsblog.com