Welcome to Throwback Thursday, a review of what I was blogging about a year ago this week.  If you're new to this blog Throwback Thursday is a great way to get a look at old posts that still have relevance today.  A year ago this week I was blogging about my favorite topic, accessorizing.
The Five Reasons You Should Accessorize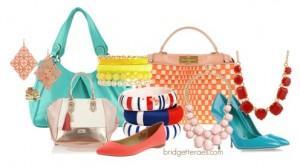 If you're a regular reader of this blog then it should be more than enough encouragement for you to put some thought into how you accessorize your outfits, but if you need anymore encouragement, check out my tips here.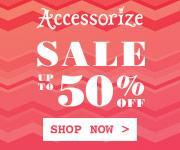 Repost This Article