Welcome to another week of Throwback Thursday. Check out posts from a year ago this week.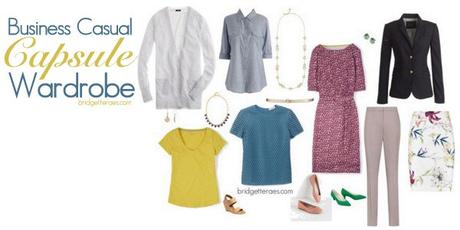 In this wear-to-work post, I am going to show you how to create a capsule of existing pieces in your wardrobe while also showing you how to build upon what already exists in your closet when you go shopping. Read more.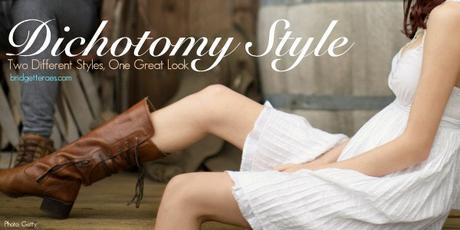 The definition of a dichotomy is a division or contrast between two things that are or are represented as being opposed or entirely different. Often the smallest tweak can make a huge difference and enable you to use pieces in your wardrobe in ways you might have to not considered before. Check out these looks to see how you can realistically apply dichotomy style to make your outfits more interesting while also giving them a different spin. Read more.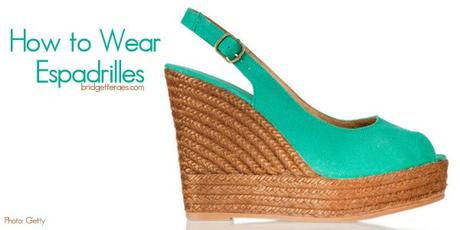 With their rope soles, espadrilles are the perfect spring/summer shoes. Thankfully, there are plenty of different styles out there to choose from, like the iconic wedge styles with ankle ties, flats and even sneakers. If you are looking to add some espadrilles to your wardrobe this spring check out all these fabulous styles and tips on how to wear them. Read more.