It's Thursday again and you know what that means. Time to take a look back at what I was blogging about a year ago this week. Check out all the posts below.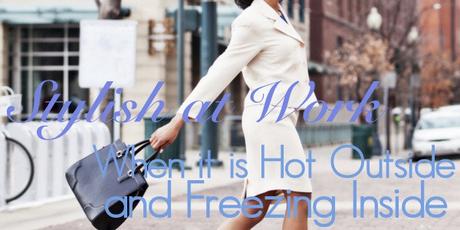 We have come to the time of year that it's warm outside, and you know what this means. Get ready for freezing cold temperatures at work. Needless to say, getting dressed in the summer can be frustrating. You want to keep cool so you don't look like a drowned rat the second you arrive at the office, yet know that once you're at your your desk you'll have chattering teeth and icicles hanging from your nose. How do you dress for both? Check out this post on summer work outfits when it's hot outside and freezing inside.
Stylish Casual Summer Skirts that Replace Shorts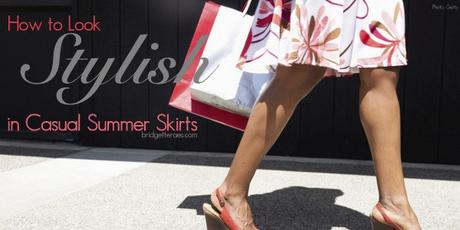 I like the idea of skirts being a replacement for shorts. They're just as cool to wear, just as casual and a lot more flattering. As you get your wardrobe ready for summer, check out these skirt styles and how to make them look stylish when it is super hot outside. Read more.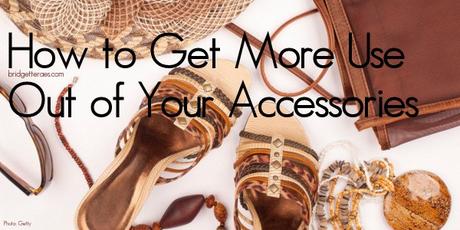 Due to the popularity of my post on the easiest way on earth to build a capsule wardrobe and create multiple stylish outfits, I thought I would challenge myself this week to see if this same approach could be used with accessories. Seeing that accessorizing is tough for most women, if this challenge was a success I knew that you would want to know about it. Learn bow to use accessories to create more outfits in your wardrobe.