Welcome to this week of Throwback Thursday, a recap of what I was blogging about a year ago this week.  As usual, there are some great posts worthy of another look.  Check out the highlights below!
The Ultimate How to Wear Pantyhose, Stockings and Tights Guide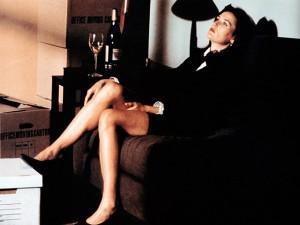 There is no definitive answer to when wearing stockings went out of style. Looking for the ultimate tips on pantyhose and stockings.  Take a look at these tips!
Five Not-So-Dumb Holiday Sweater Outfits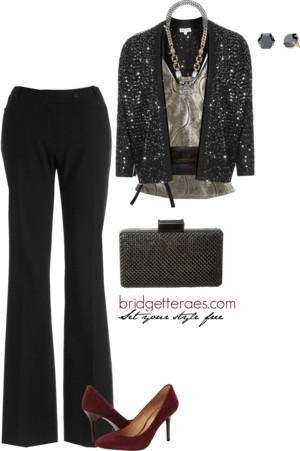 The surge in popularity of holiday sweaters has more to do with the seasonal trend of ugly Christmas sweater parties than having anything to do with style.   Yet, what if you want to wear a holiday sweater in less of an ironic way and more of a fashionable one?  Is it possible to find stylish holiday sweaters?  Find out here.
Friday's Fab Find: Hood To Go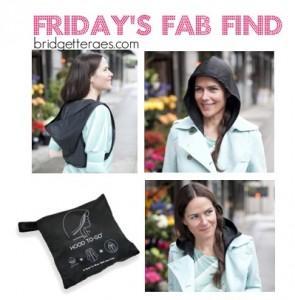 If you're like me, you like a hood when the time is right but don't like to wear a coat with a hood when one isn't necessary.  While there are those types of coats out there that have a hood that zips into the collar of a jacket or coat, rare is it that I buy a coat like this or actually unzip the collar and roll out the hood.  Clearly, I'm a high maintenance hood wearer, or like the bad boyfriend of hood wearers- I only want one when it is convenient for me.  This is why I love Hood-to-Go.  Check it out here.