Well, it's Thursday again and that means time for a little Throwback Thursday here at BridgetteRaes.com.  Looking back at what I was blogging about a year ago this week I noticed that I was in quite a tough love mood.
Closet Editing Tips Only Work if You Do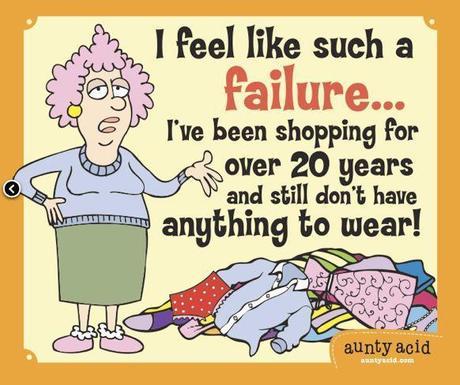 This post offers a bit of a tough love approach to wardrobe management and why you may still be in a style slump no matter how hard you try.  Click here to read on.
You Can't Buy Personal Style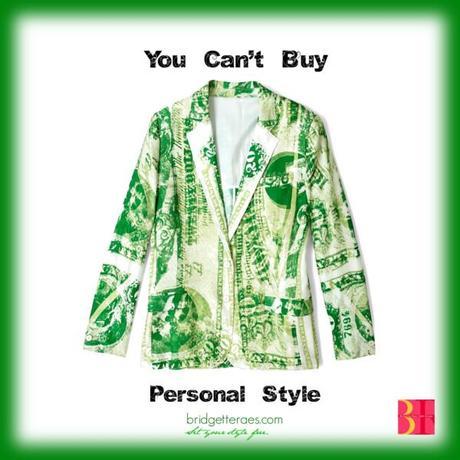 Next, if you think personal style is something you can buy, I've got news for you, it isn't.  This post explores where personal style comes from.  Trust me, it's not in your wallet.  Click here to read more.
For more entries from previous months and years, be sure to visit the archives of this blog!
Happy day to you!

Repost This Article