Welcome to another week of taking a look at posts from a year ago this week. Check them out below.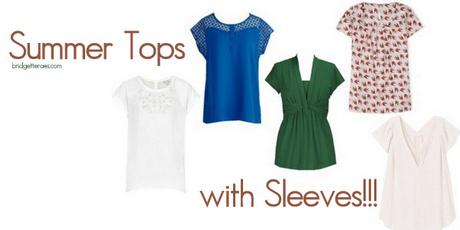 Everyone wants to stay cool in the summer but, I ask you, is it too much to ask for even just a little cap sleeve that will keep you from overheating while covering you at the same time? You could just take my, "eh, screw it" approach to the conundrum and wear sleeveless despite the fact that your arms look more like flappy wings, or you can take on the mission yourself.
To help you out, here are some summer tops with sleeves I found styled in a variety of ways for the heatwave that is sure to come your way this season. Read more...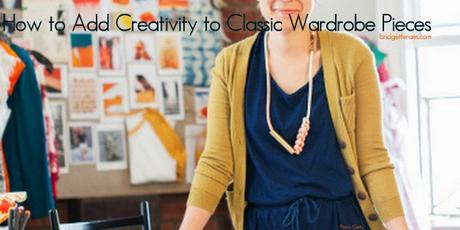 Client sessions so often inspire blog posts. Recently, I was working virtually with a client who is in a creative profession. While she can dress casually, she still has a desire to looked pulled together and professional. We talked about how to take some of her more classic wardrobe pieces and make them look more creative to capture the spirit of her job and her skills. In this post I am going to give you some tips on how to do the same. Read more...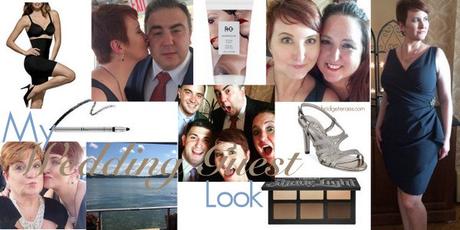 I attended a wedding in New Jersey. It was such a fantastic opportunity to spend time with my extended family. In this post, I am sharing some info on how I created my own wedding guest look, from head-to-toe. Read more...