Welcome to another week of Throwback Thursday, standout posts from a year ago this week. The two posts below both include subtle ways to add some style to your wardrobe. Check them out below.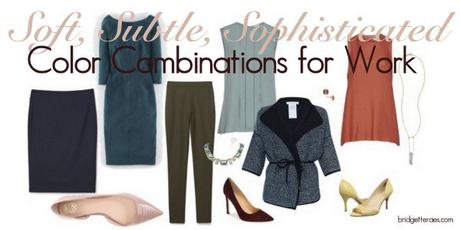 In this post, I am going to show how the power of color can turn basic work looks into more elegant ones. Check out the looks and my tips for inspiration here.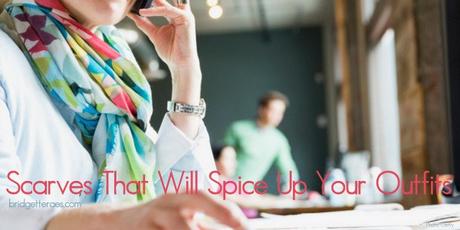 The best thing about cooler weather being around the corner (I promise, it's coming) is scarves. I love winding them around my neck to add some warmth and pops to my outfits. Check out some great scarves that you can consider adding to your wardrobe this upcoming fall. Between all the scarf tying tips and these beautiful scarves, you're sure to look stylish this coming season. Read more.