A little throwback Thursday on an event I have been wanting to write about...
Last November was our first year celebrating Dia de los Muertos at home and at school. My kids are in a dual-language Spanish immersion and I love that they incorporate Latino cultural celebrations. It has always been a mission of mine to bring them up to be culturally aware and proud of their Mexican heritage!
We made an altar at home for my grandparents and their grandmother's dog, who recently passed. The altar was small, but just enough for some 5 year olds to grasp the concept.   Say Si is a non-profit arts program that helps students develop artistic skills and also promotes higher education. It is located in the King William/Southtown area, which is always a fun place to visit!
Say Si has an Annual Muertito Fest, a 3 day celebration, starting Thursday with a Fiesta and Loteria, Friday incorporating First Friday with live performances and a Day of the Dead Procession and Saturday which is Family Day.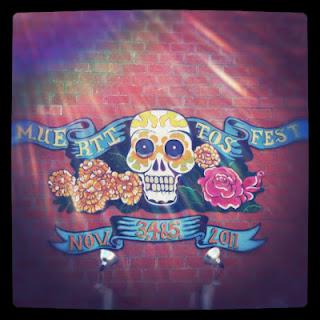 We went to the Family Day and arrived right about opening time.  We were able to check out some vendors, selling various jewelry, crafts,  calaveras and pan de muerto. 
There were also some free refreshments in the gallery. 
But we started off with the crafts.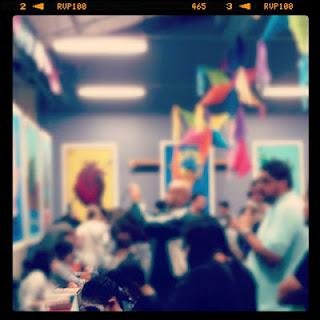 Cardmaking, bottle cap magnets, and sugar skull decorating.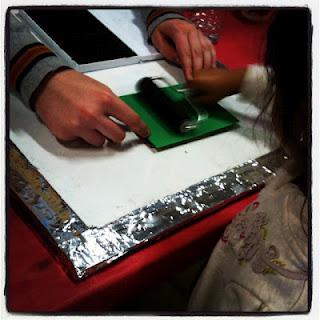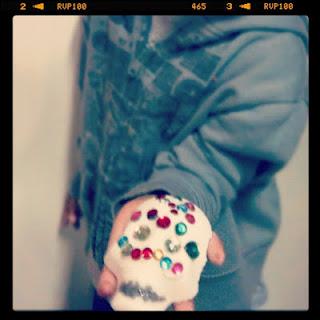 The event is free, but there was a small fee for the sugar skulls.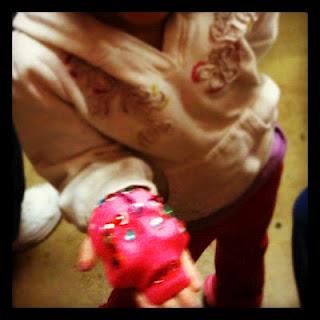 There were very helpful volunteers to assist the kids and give face paintings too. 
Then, we were able to check out a performance from some of the Say Si kids.  That huge skeleton really grabbed the kids attention!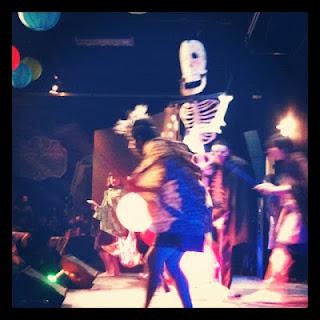 Before we left we checked out some art in the gallery.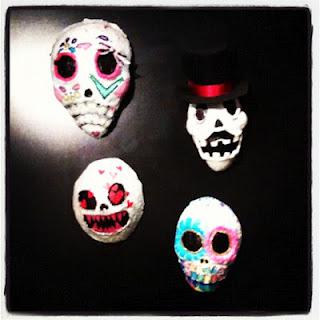 And the altars. Some were interactive, with a video biography of the loved one.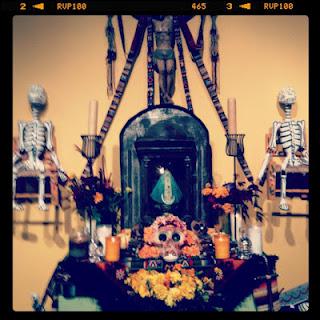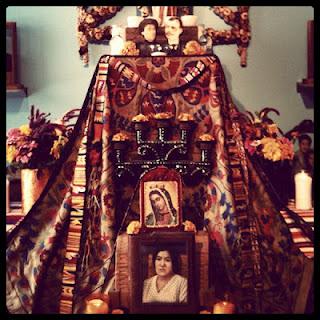 Just beautiful!
It was really a great time and  I was glad to give the kids an experience tied into what they were learning in the classroom. 
Till the next one!
Want to know more about Say Si? Check out their website and Facebook page!