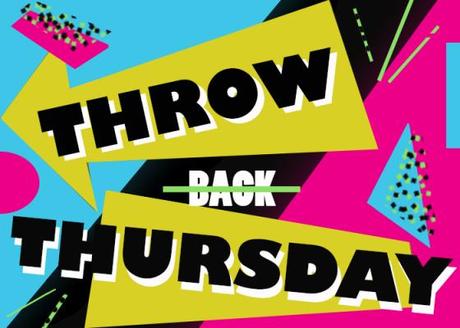 Well it is that time of the week again and as you can tell by the title, it is time for a little Pam! When I looked at the poll,Pam was the top vote getter and as you know, here at ESL, we aim to please!
We love Pam and everything about her. She is beautiful, intelligent, full of snark and is fiercely loyal to her maker, Eric Northman. She gets bonus points for that alone! Outside of Eric, Pam has the best lines in the show!
THINK PINK!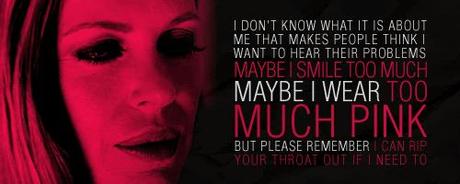 PAM REMEMBERS EVERYTHING…ON ACCOUNT OF THE VAULT!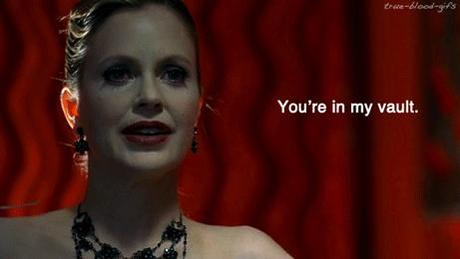 LOLZ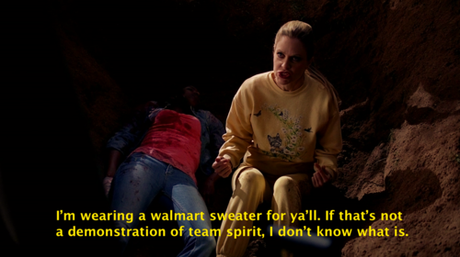 JUST ONE OF HER BEST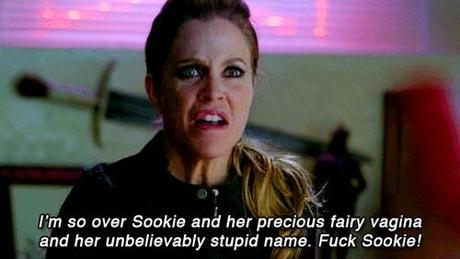 Until next week lovers!