Welcome to another week of Throwback Thursday, a post featuring some standout blog entries from a year ago this week.  This week there are some good ones to highlight.
Why We Don't Change, Even When We Want To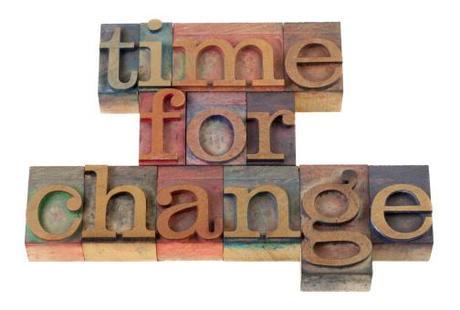 Have you ever been craving a change but find you don't do it?  Why?  Read a story about client's fear of change and some interesting reasons why you may not be.  Read more…
How to Wear Leggings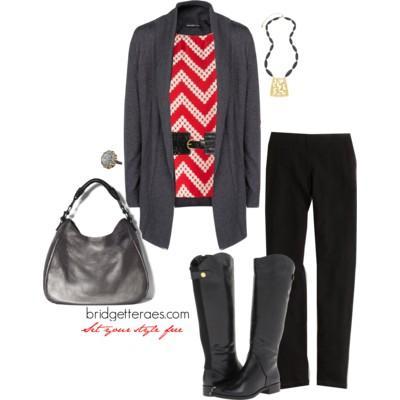 Sadly, some people require a manual on how to wear leggings.  If you are reading this you are probably not one of those out there who REALLY need some education.  However, if you are looking for some stylish leggings tips, I have them for you right here.  Read on…
How to Infuse Your Personal Style Through Your Accessories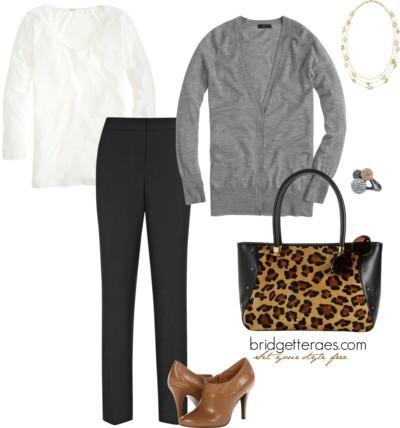 Do you feel like a total nobody in your outfits, like just another face in the crowd?  There is a good chance that you have an accessorizing problem.  Check out my tips on how to infuse you into your outfits via your accessories.  Get accessorized, here….
Share this post: on Twitter on Facebook on Google+