Welcome to Throwback Thursday on my blog, what I was blogging about a year ago this week.  Here are some notable posts from a year ago that are still relevant.
How to Wear White…and Look Good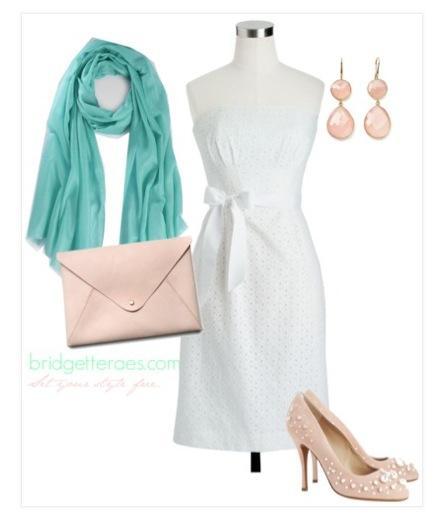 It's that time of year when the white gets broken out.  Here are my tips on how to wear white clothes.
Shop for Trends with Practical Passion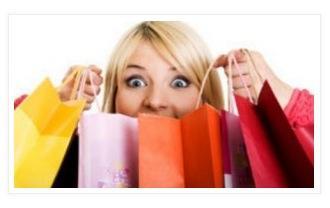 Is it possible to enjoy trends and to shop practically?  You bet it is, if you use the 2 P's.  What are the 2 P's?  Read here to find out.
One Item, Five Fashionable Ways: Five Mint Green Maxi Dress Outfits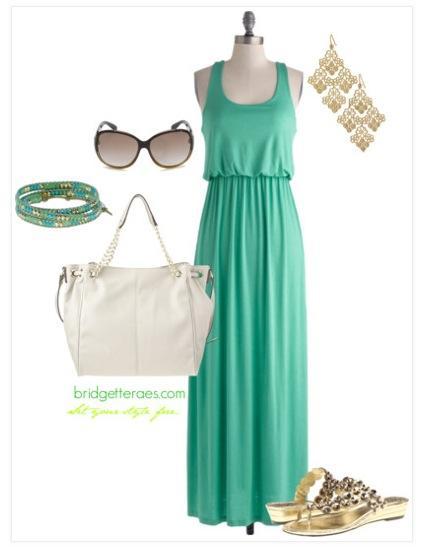 Mint green is still going strong, and in this post I give all my tips on how to wear a mint green maxi dress.  Check it out here.

Repost This Article