As we all prepare to wind down April, let's take a look at what I was blogging about a year ago this week.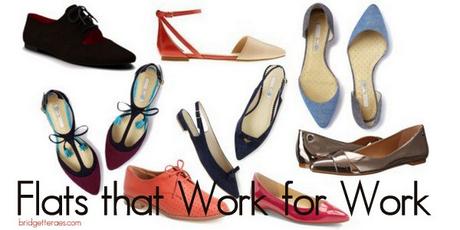 Everyone loves the look of a sexy pair of heels but many women can't or choose not to wear them. Even if they have a closet full of of heels, they will put on their trusty flats that are more comfortable and get them where they want to go faster. If you are wondering if it is you can look stylish and comfortable in your shoes, here are some flats for work that will make it possible. Read more.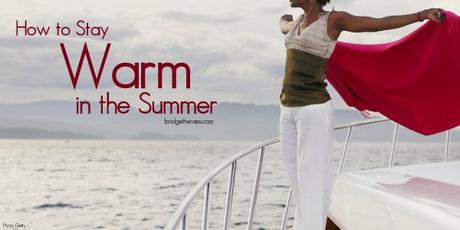 Everyone talks about the importance of layering in the autumn and winter but nobody addresses the fact that this way of dressing is equally important in the summer. Considering most public places seem to have one air conditioning setting, aptly named Arctic Chill, how can anyone leave the house without some sort of coverage? Get tips on how to dress warm in the summer.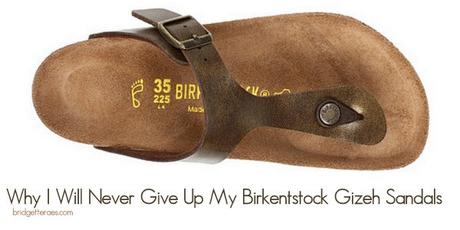 In order for me to let go of my Birkentstock Gizeh sandals you would have to pry them from my cold, dead hands. I am not kidding. They are, hands down, my absolute favorite summer sandals. In today's accessorizing post I am going to tell you why. Read more.