If you're a new reader of this blog, you may have missed what I was writing about a year ago this week.  This is what Throwback Thursday is for.
One Item, Five Fashionable Ways: Five Denim Shirt Outfits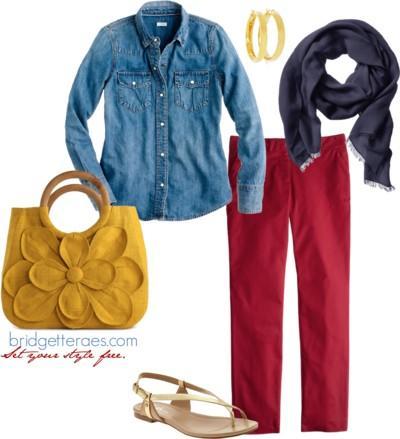 The denim shirt has been trendy for a while now and it's not losing steam.  A year ago this week I gave some tips and looks for how to wear a denim shirt.  Click here to read more.
Yeehaw!

Repost This Article