Welcome to another week of Throwback Thursday, a weekly post highlighting some of the post from a year ago this week.  Check out the below to see what I was writing about, shopping for fall trends and belts.
How to Choose the Right Fall Fashion Trends for You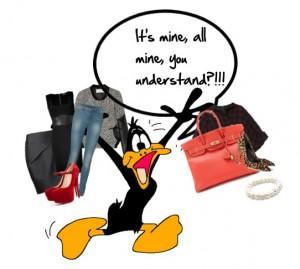 Right now you're getting hit with a ton of fall fashion trends to consider.  As exciting as this time of year is, fashion can also be terribly overwhelming, like being a kid in a candy store.  Read on…
How to Wear Belts for Work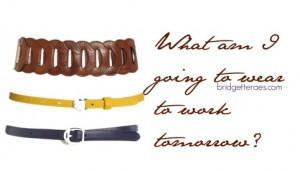 In this week's installment in this series I decided to talk about how to wear belts for work. Read on..
Share this post: on Twitter on Facebook on Google+