Welcome to another week of Throwback Thursday, posts from a year ago this week that you might want to revisit. Check them out below.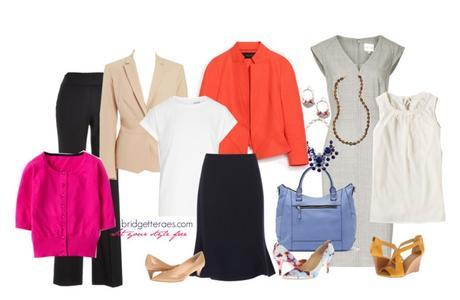 Chic is a word any woman would be happy to have associated with her wardrobe. Who doesn't want to look elegant, stylish, sophisticated and smart in what they wear? Check out how you can easily create an effortlessly chic looking wardrobe. It's not as hard as you think, but you may be missing one crucial step in making it happen. Read on.

If you've avoided bold earrings, worried that you would look like you are dangling two hub caps off your lobes, or if you just think they make too much of a statement, this post may just have you rethinking this.

SummerSkin is an amazing sun protective clothing line that is designed to both prevent skin cancer and be fabulously chic. In honor of Skin Cancer Awareness Month, check out this fantastic clothing line.