Hello to you! Here are some highlights of posts from a year ago this week on the blog. Enjoy!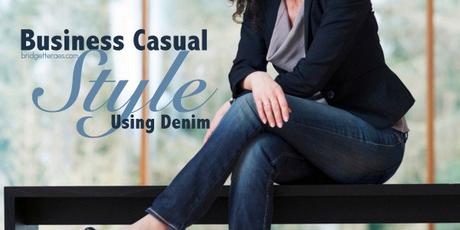 In many business casual work environments denim is often seen as appropriate. However, it is important to point out what acceptable work denim is compared to weekend denim. In this wear-to-work post I am giving my business casual for work tips for wearing denim. Read more.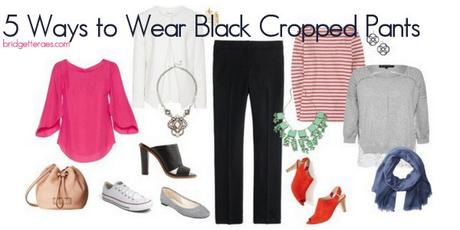 Once the weather gets warm, basic black cropped pants are a trusted staple in many women's closets. If you are one of these women, who rely heavily on their black cropped pants, here are five different outfits to give you some ideas on how to get the most out of them. Read more.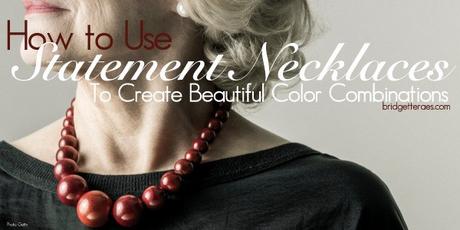 Check out these five outfits and tips using statement necklaces to show how how these simple additions to your looks can not only easily create some fun color combinations but also make your basic outfits more exciting. Read more.