For Throwback Thursday, check out what I was writing about on this blog a year ago this week.  It was all about bold shoes and thigh advertising.
How Bold Shoes Can Make an Outfit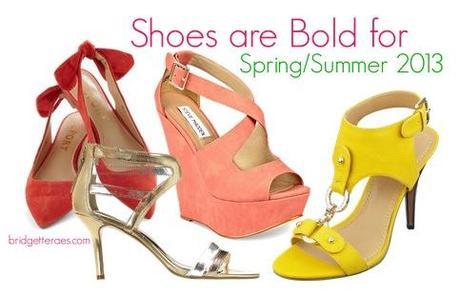 It may be a year later but bold shoes will never go out of style, especially in the spring and summer.  A year later these tips are still relevant.
Japanese Women Selling Their Bodies…For Thigh Advertising??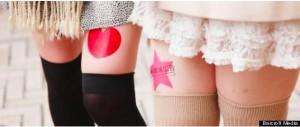 I'm shocked this didn't get more attention at the time it came out.  I guess we've just gotten so immune to the kookiness of Japanese fashion.  This time last year a story released that women were selling their thigh space, like billboards, for advertising.
Oh, those crazy kids.

Repost This Article