Welcome to another week of Throwback Thursday, the weekly post featuring some of what I was blogging about a year ago this week.  Check out the two posts I featuring below.
Adding Style to Conservative Pieces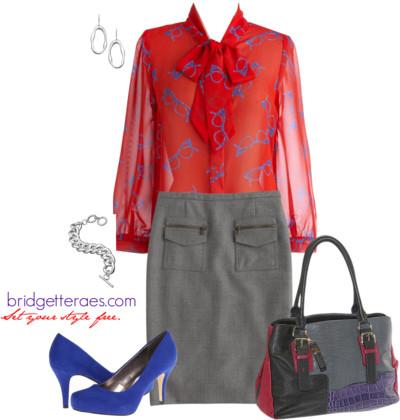 Do you work in a conservative environment and are looking to add a bit of style to your looks?  Here are some super easy ways to add some pizazz while keeping it professional.  Read on.
Friday's Fab Find: PortaPocket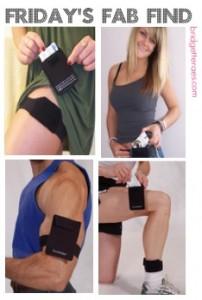 The PortaPocket is a streamlined pocket that attaches to either your body or a belt and holds just the most essential items that you need to have.  If you're looking to go hands-free with style, check out the Portapocket.
Share this post: on Twitter on Facebook on Google+