Spring Trend: No Fail Pastels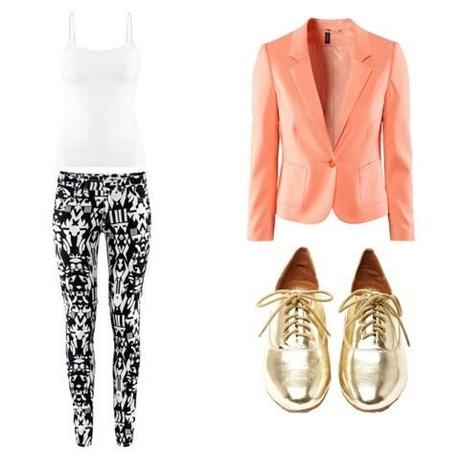 **SPRING TREND ALERT**
Pastels can seem a little timid at times. You might be the type who goes for bright vibrant colors or the type who goes for no color at all. Sometimes a more understated look goes a much longer way. Pastels are not popular every spring, but this year you will definitely be seeing a lot of them. Read More>>
The Search for the Perfect Red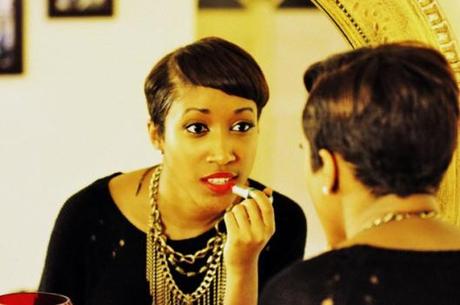 As I put on my 
MAC
 Ruby Woo lipstick this morning I thought to myself, "Wow I am obsessed with this color". It took a relatively basic all black outfit and made it chic. I was on the hunt thinking about what I should write next and then it dawned on me!
Read More >>
Check back for your affordable beauty and fashion fix!
Follow Me on Twitter:  @lexlovescouture
Follow Me on Instagram: @lexlovescouture
Click here to like me on Facebook!