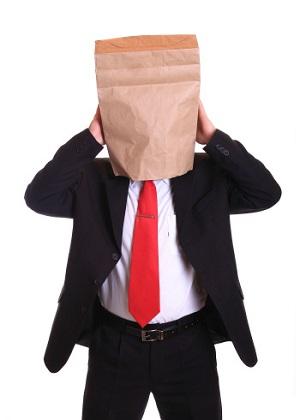 The big story over the weekend was Comcast business and residential services being down across the United States. From South Carolina to California, most major metro users experienced a weekend outage that lasted from early Saturday into late Sunday. While watching the issue unfold from my friends on social media, I curiously took a look at the Charter Twitter accounts.
I was surprised to see there had been no update. Doing a search for #charter and #charteroutage showed a lot of customer reaching out over social media and still, the two accounts were silent. In fact, at the time of this writing, they have only addressed the issue in the last twenty-four hours. The lack of reach on social media, complied with the inability of their customer service number to handle the volume of calls left a lot of unhappy customers.
Customer service is not an easy job, especially when there is a crisis. When you're the one who is responsible for social media, how do you respond to the outcry when something happens over the weekend? If you're on social media people will find you there and expect a response and for your customers, it doesn't matter if it's Monday or Sunday afternoon. Here are three quick tips for managing social media when crisis strikes and you're away from your desk.
Get Alerts
When you manage a social media account, it's likely that people are going to send you messages when you are not "at your desk". Part of the responsibility of social media is to have the access to your accounts. To keep an eye on mine, I get email messages when someone sends me a reply, as well as hooking up the account so I also get text alerts. If something is wrong or there is a serious problem, customers will use available channels to get a hold of you. If you're on social media, that is one of them.
Turn Off Your Auto Messages
One of the things that seemed to upset Charter customers over the weekend was the account of @CharterCom sending out auto responses of a contest. Of course, the debate over auto-tweets will forever continue, but it becomes even more important to be aware of what your accounts are doing in times of crisis. When you're entire internet system is out nationwide – it's probably a good time to turn those messages off and respond to the live messages coming in.
Send Out Something
In time of crisis, it's not always easy to update your customers – especially when you don't know exactly what the problem is. Since customer service usually is not IT, we get our updates as we can and while issues are being worked through – those updates are always not on a regular basis. IT's primary concern is fixing the problem. Still, even if you don't know what the problem is, you should at least send out some sort of notification via social media that an issue exists. @Charter and @CharterCom failed to address the problem at all, which frustrated a lot of their customers.
How do you handle social media in a crisis? Is there a difference in when something happens during the work week versus the weekend?