U.S. Ad Growth To Hit Record $178 Billion
http://www.mediapost.com/publications/article/283458/us-ad-growth-to-hit-record-178-billion.html
The U.S. advertising market is expected to grow at its fastest rate since 2010 -- nearly 6%.  Upgrading its earlier forecast, London-based advertising researcher Warc says U.S. ad spend will rise 5.8% to a record high of $178 billion -- double the amount projected for the overall U.S. economy.
A previous December forecast had estimated the U.S. ad market climbing 4.9% for 2016.
The New York Times is launching digital-first teams to cover gender, education and climate change
http://www.poynter.org/2016/a-new-beat-structure-the-new-york-times-is-launching-gender-education-and-climate-change-teams-apart-from-the-newspaper/427831/
The New York Times appears to be getting further away from its print roots in a bid to cover the news on a variety of platforms.

That's the impression one comes away with after a close look at three new job ads from The New York Times posted Friday morning. The ads, which seek editors for education, gender and climate change coverage, are all looking for editors with skills that go way beyond those required to put out a daily newspaper.
At The Washington Post: more fact checking for presidential candidates
Every Friday until the elections, the Washington Post will flood social media with fact checks
http://www.poynter.org/2016/every-friday-until-the-elections-the-washington-post-will-flood-social-media-with-fact-checks/426404/
Every Friday, Fact Checker articles from the past week are collected in a Twitter Moment...., presented in a Snapchat story and discussed on Facebook Live. The Fact Checker also sends its newsletter every Friday.
And then, another bit of positive news: The tango was never meant to be sad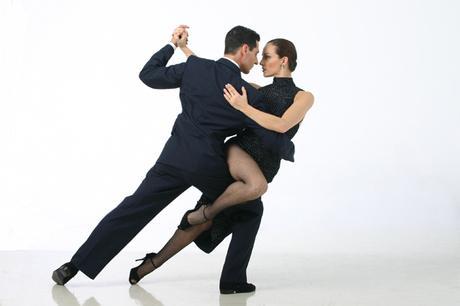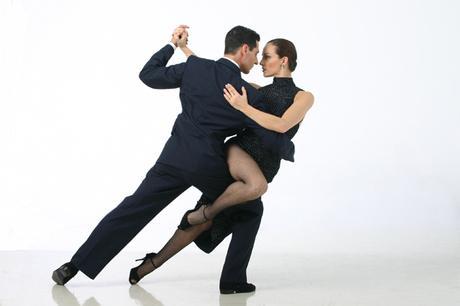 While it does take two to tango, the two are not necessarily going to be sad and melancholic. That's the conclusion of the Argentine essayist/poet/philosopher  Jorge Luis Borges (24 August 1899 – 14 June 1986), whose 1965 series of lectures about the popular Argentina music were found and now published as a book.
It was one of those delicious pieces found in El Pais (Spain) in its Sunday edition. What a joy to read about Borges' observations of the tango, which he considered not at all sad and all about heartbreaks when it was born. Quite the contrary, Borges writes: "The original tango was courageous and happy."
Who would know?
For those who read in Spanish:
El "tango alegre" e inédito de Borges se hace libro
Después de 14 años de peripecias, se publican unas conferencias sobre el origen de la célebre música argentina que dictó el escritor en Buenos Aires en 1965
http://cultura.elpais.com/cultura/2016/08/27/actualidad/1472296862_931892.html
TheMarioBlog post # 2778
Please enable JavaScript to view the
comments powered by Disqus.
comments powered by

Disqus