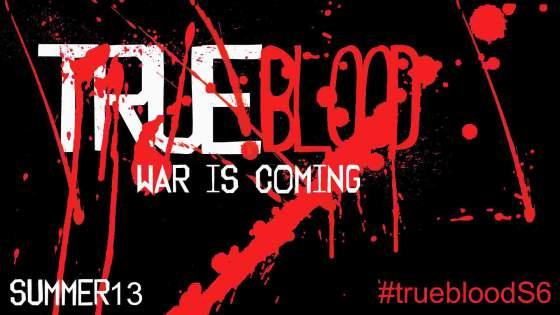 Christmas has come early Lovers! Not really but HBO had decided to give us two clips to episode four "At Last" airing this Sunday. if you don't want to know, don't scroll!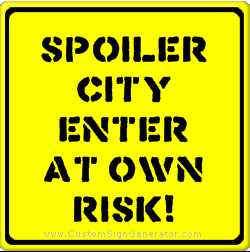 1ST UP: JASON-I FLOVE HIM
RUT ROH, it looks like someone drank the Kool-Aid of Ben! Poor Jason!
NEXT: FAIRIES PROBLEMS?
They went to bed as 8 years old and all of a sudden it is happening again and creepy Bill and Jessica are creepily stalking outside!
NEXT UP: ERIC STILL IN FINE FORM

What does Willa want with Eric? She thinks she deserved Eric's blood? HA!
Thoughts, share them below!