1. It's christmas! Merry Christmas everyone. Or if you don't celebrate christmas, happy holidays.
2. We had our first christmas this year. It was a lot of work but also a lot of fun.
3. We kept it pretty low key. Tiger wasn't home but his parents came down and my Dad, SIL and nephews came over.
4. We didn't buy gifts for each other, just gave money to the kids. Well that was the plan but I sneakily got a gift for SIL and she sneakily got a gift for me too.
5. My gift was the best ever and so very appropriate.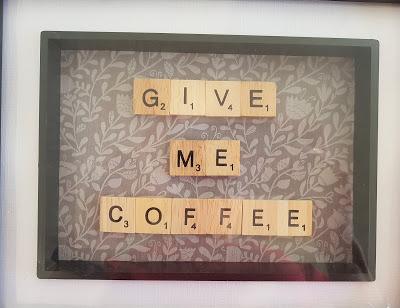 6. For the first time in my life I understand why people love christmas. Seeing how excited the boys were and spending time with the family was wonderful. Hopefully next year Tiger can be home with us. 
7. I hope you all had a wonderful day whatever you were doing.