1. I washed baby clothes this weekend. When a little sock dropped on the floor, I almost cried. This is real. We are having a sweet little baby!
2. My first craving for this pregnancy has been the cheap $1 pizzas at the grocery store. I haven't had the $1 pizzas in YEARS! Pop would buy them for the grand kids and we would eat them after church on Sunday nights. My guy cousins taught me to eat them like a taco. Classy, I know! 
3. On my 1st Saturday during Christmas break,  I slept until 9am, got back in bed at 10am, then napped around 4pm. I miss Christmas break! 
4. Oh Mary Mahoney's, you are a pregnant gurls dream! And I think my child is still a little inebriated from the rum sauce on top of my bread pudding!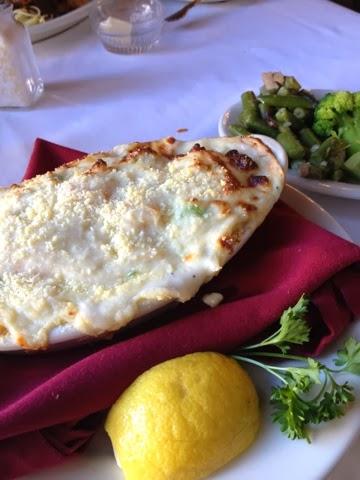 5. The weather makes me not want to visit Alaksa. Alaska is on my list of places to visit.  I'm in total hibernation right now. 
6. BFF Jessie Lamb is walking down the aisle this weekend!!! I'm so excited for a few reasons. -she is marrying a super cool dude- her wedding cake- the hot chocolate bar- the rehearsal dinner food
Apparently, food makes me happy. So does Jessie and Markus!