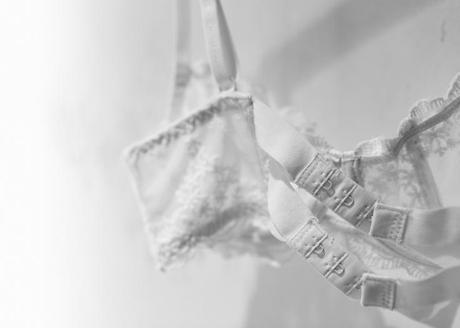 The me-made lingerie world has changed significantly the past few years. With more modern silhouettes available – Watson, Malborough – many sewers including myself are considering their bras and undies as much as tees, skirts, dresses and jeans when creating their self-stitched wardrobe.
I've been asking myself two questions lately. One is why? Two years ago, I wouldn't want to make a bra. I was thinking of the next dress to make! Maybe a part of me felt shy, especially if it came up in a conversation with a man? Now, I tell people I make my own lingerie with nonchalace.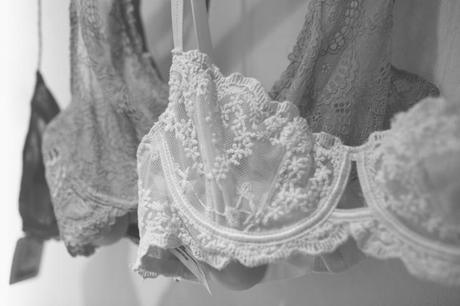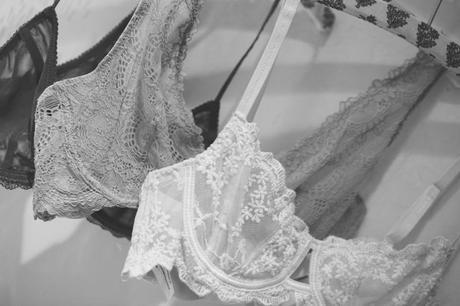 Unlike a necklace or a bracelet, lingerie is a necessity for most women. Any lady with a decent size chest wears a bra. And unless you're going commando for whatever reason, undies are also a must.
Then, there are technological advances. While lingerie doesn't resemble what it was in the 1950s, spandex is the same technology it was when it was invented. But what is different now is that it's readily available to home seamstresses. The same goes for lingerie notions. Yes, the initial hunt to find good quality elastic and other trimming is intimating and frustrating, but once you find vendors you like, sourcing is not hard. It gets even easier when you start dyeing.
Okay, so necessity and fabric availability are to blame. What else?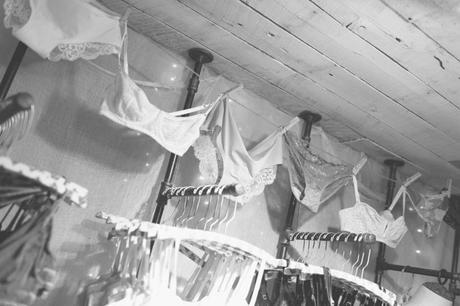 Men? No conversation about lingerie can leave out men! I'm single; would I be as intrigued by lingerie if I had a boyfriend, fiance or husband? Would I pose in me me-made lingerie if I was taken? I don't know. While I'm not naive enough to think that men wouldn't be partly to blame, I don't believe they are fully to blame. Why? Because lingerie is much more personal to me. I may think, "Will he like it?", "What does he think?", blah, blah, blah… but in the end, I (try) to put myself first. If the pair of underwear I made gives me a constant wedgie, I ain't wearing it, no matter how pretty it is!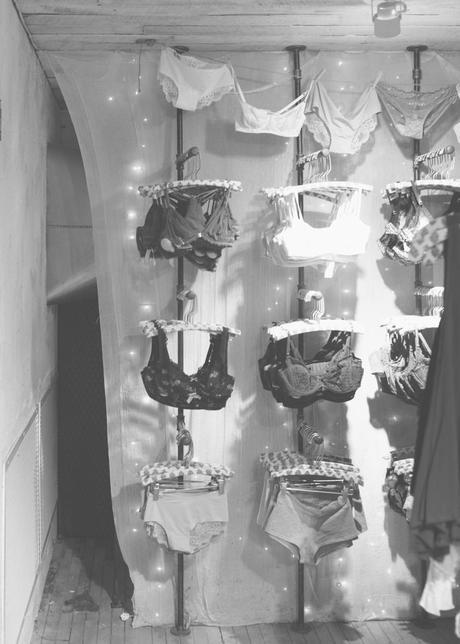 I believe all of the above have influenced my journey, but I also believe there is something bigger driving it all – my thirst to learn more. I don't want to be stagnant, so I dreamt the unimaginable and then invested in research to make it a reality. I never thought I'd make a bra because a part of me didn't think I could. I sewed bras as a challenge. I sucked at first, but I slowly became better. That was two years ago and today, I consider myself only at an intermediate level bra maker. I'm thirsty, I want more and I will strive for more.
Those are my thoughts lately. Nothing definitely, just ruminations from an aspiring bra maker.
If you recently started making bras, my question to you is why?