Hello
I came across a new flea market todayNot too far away, so made arrangements with DDand off we went to check it out.
It looks very promising and we will defenitely be visitingagain some time soon.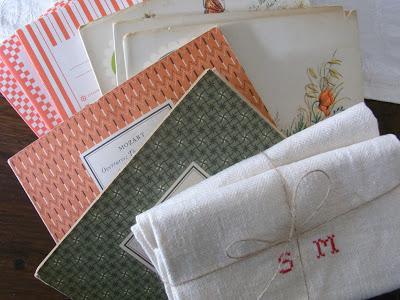 This is the lot I came home with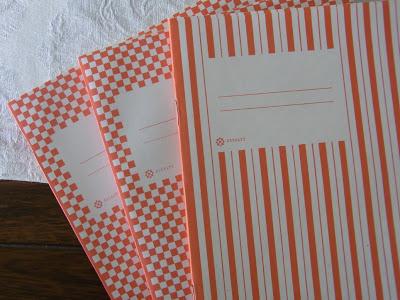 some old school note books from when I was a child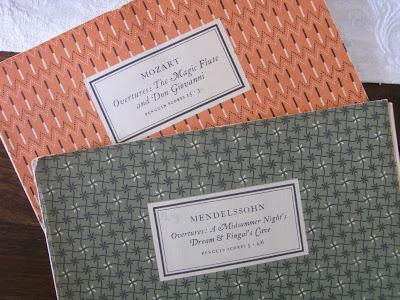 pretty little books.I really like the graphic on the covers of these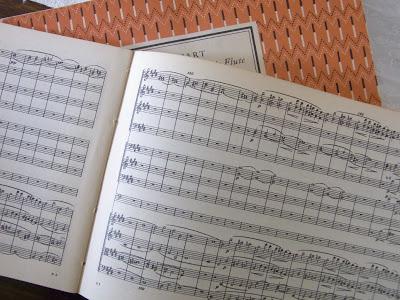 all music sheets inside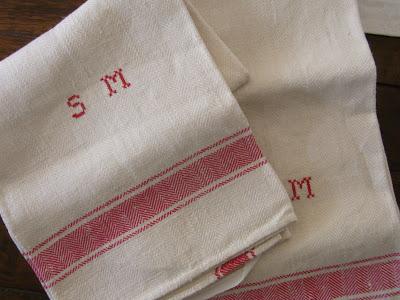 wonderful  embroidered vintage linen dish clothes.I haven´t decided whether to sew something from theseor keep and use as is - hhmmm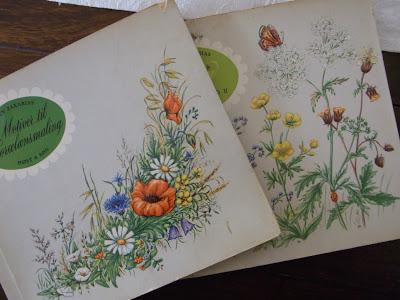 and these wonderful old books.They are craft books filled with motives for china painting.Love the front covers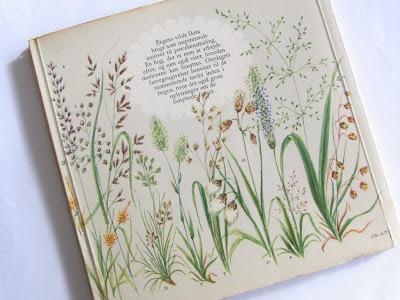 and the back covers too.Danish Wild flower and Flora.So pretty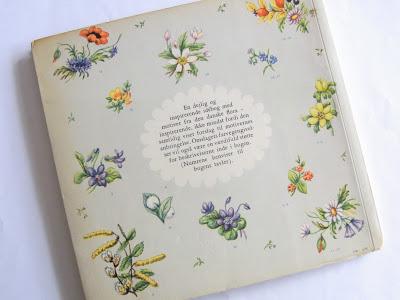 filled with the most pretty motives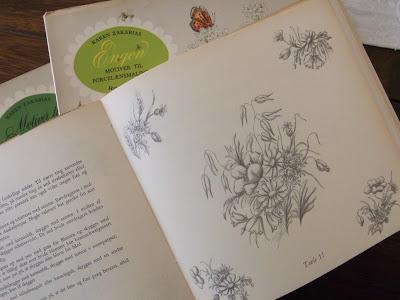 I don´t paint chinabut thought they were great ephemera for journaling, collaging or a mixed media project.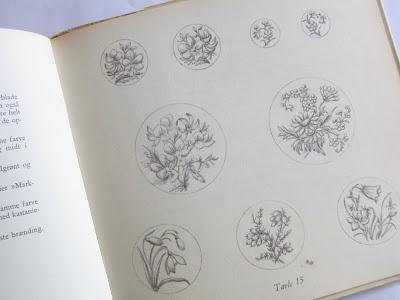 I´ve listed these craft books in the shop
There´s still a few months till the Flea marketseason opens over here.Boy - was is great to find one on a wonderful saturday in February :-)
Wishing you all a wonderful weekend
Tina ♥♥♥