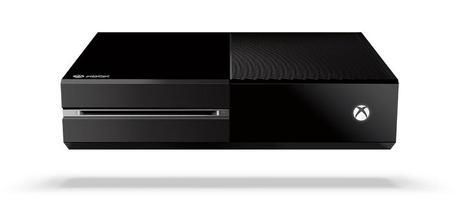 Xbox One owners are having their consoles turned on by a new ad starring Breaking Bad's Aaron Paul.
The ad above feature's Paul in his home, shouting "Xbox on" to – unsurprisingly – turn his Xbox One one using Kinect's voice commands. It boots up, Titanfall is conveniently featured on the UI, and the advert rolls along.
Except gamers have started claiming that Paul's opening line is actually turning their Xbox One consoles on.
Ha the @Xbox TV ad just came on and when the bloke said "xbox on" mine switched on.
— Matt Beales⭐ (@Bealer15) June 12, 2014
HAHAHA omg. @aaronpaul_8 just turned my Xbox One via the Xbox advert. (Which triggered the IR blaster to switch my TV off..) Amazing.
— Qassim (@DrW_Qass) June 12, 2014
Ha the xbox advert just turned on my xbox
— Alex Taylor (@alextaylornet) June 12, 2014
@Xbox your new TV advert is annoying the hell outta me. Aaron Paul keeps turning my console on… #stooooop
— Tom Neal (@TomNeal) June 12, 2014