I must say, after last weeks cooking frenzy for St. Patrick's Day I'm a bit burned out. I went through my recipe index to put this post together and the pickings were pretty sparse. But no worries, a few clicks on Food Gawker, looking through my Google Reader, and I was able to come up with these four recipes for the upcoming week.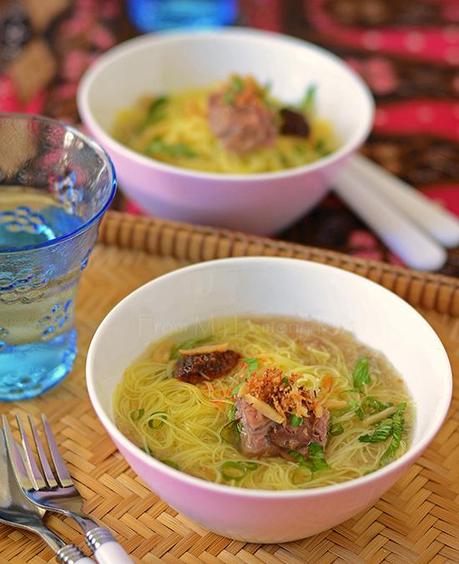 Bihun Sup (Rice Vermicelli in Beef Broth) from My Cooking Hut
Dress this recipe up or down, either way savory beef broth with fine vermicelli noodles with a couple garnishes will be a tasty meal that can be reheated for future consumption.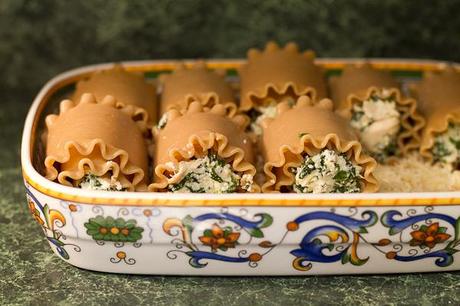 Cannelloni from Chocolate & Carrots
This recipe looked way too good to not include. Plus, I have a thing about baked pasta! I think I'd omit the chicken making this a delicious vegetarian friendly meal.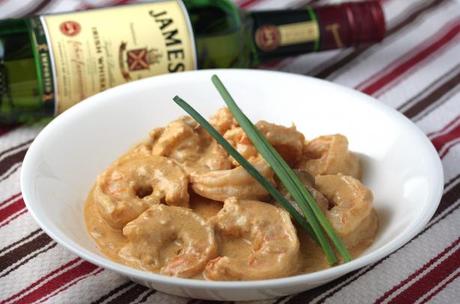 Shrimp in Jameson Cream Sauce from Our Life in Food
Doesn't this look great! Shrimp in a cream sauce is always good but with Jameson it can be better! Two quick tips with this recipe- 1. use good quality shrimp 2. follow the tips the recipe author provides!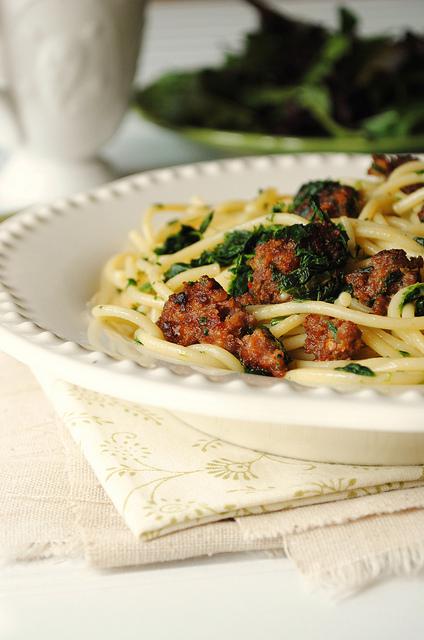 Spinach and Sausage Pasta from How to: Simplify
This is the perfect recipe for when nothing sounds good and you don't know what to cook. There is a good chance that everything this recipe calls for is already in your house, convenient right!?, meaning there is not need to run to the store! Awesome!