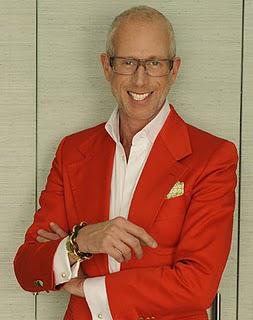 Last week, at High Point Market, Linda and I held our first ever in-person, Skirted Round Table interview. Early in the morning we had been treated to a breakfast with keynote speaker, interior designer Jamie Drake.  
Jamie discussed  upcoming trends weaving his own, past work into the trend forecasting of the event's sponsor, Swarovski Elements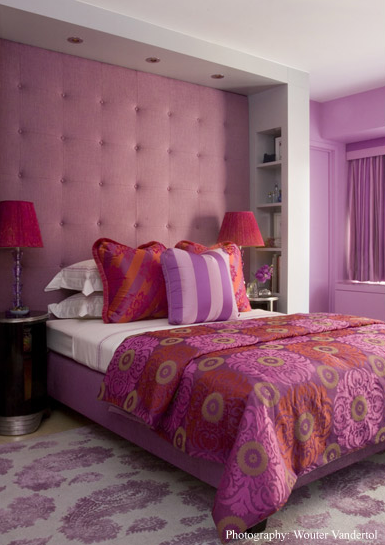 Afterward, we snagged Jamie to sit with us in the press office at High Point Market for a little face to face interview. I wish you could see how beautifully he was dressed. He's as charming as he is talented. Wait, did I say that already in an earlier post? Probably. I get my little design crushes and then it's all over.
 Come over to SRT and listen to the chat.