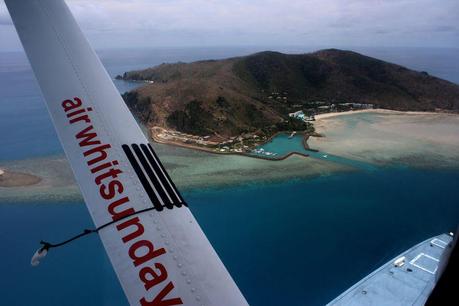 Couldn't be more thrilled that I finally took the plunge and learned to scuba dive this year.
Arriving on stunning Hayman Island, which is located in the Whitsundays very near to the Great Barrier Reef, we immediately signed ourselves up for a few dives, first a quick one just off the beach and then a full day on the outer reef itself.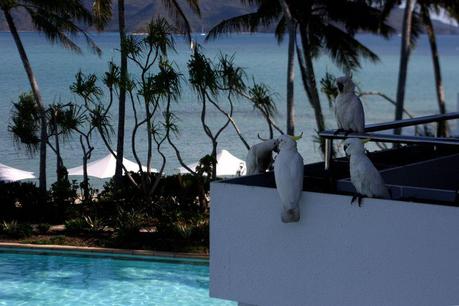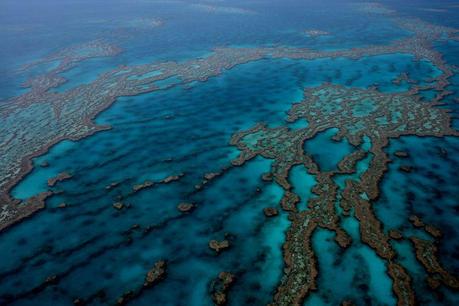 Jesse tragically ruptured his eardrum that very first day, so was relegated to snorkeling and a fantastic helicopter trip off the reef pontoon with my parents – poor thing.
While I soldiered on alone, down a dive buddy but still massively excited to spy my very first sharks, a few giant clams and a potato cod the size of a small car.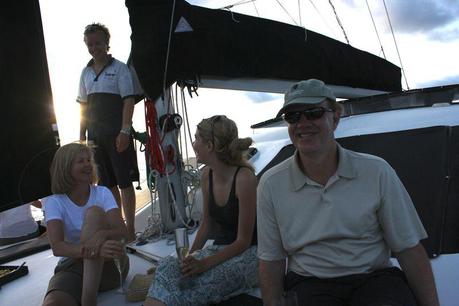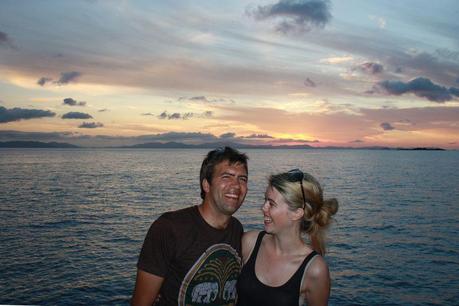 While we'd never planned to go to New Zealand or Tasmania, this final three weeks in Australia with my parents has been part of the itinerary from day 1.
Aside from re-teaching us how to socialize, it's providing an amazing bookend to what beginning in Costa Rica last December has been quite the year.