The Valentine Week has begun and with its beginning, every man tries to make this week a memorable one for his beloved. However, we agree that to shower love this particular week doesn't prove your love, but then it surely makes it a special one. So, women go crazy to choose an outfit that will make them look ravishing!
Women fashion has got a quality option to dress up in. Dresses are the best outfit to doll yourself up for the V-day. To get yourself a perfect dress and accessories to compliment yourself in, check out Zalora– Southeast Asia's most trusted fashion website. To save on your shopping and be a smart shopper don't forget to shop through CollectOffers.com, where you get additional discount coupons and voucher codes.
Below is a complete look that we have got for you, which you can get for yourself from the n number of options available.
Dress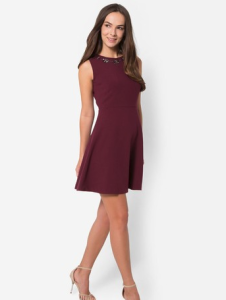 This Valentine step out of the mundane of dressing up in a red or black dress. This time try out something that relates to the day yet stands different. This beautiful fit and flare dress available at Zalora is a maroon outfit that makes you look super stylish. The embellishments on the neckline add the glam to the dress. The solid color of the dress makes it easy to accessorize your outfit.
Earring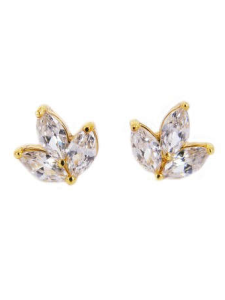 For the earing go for small ones, this leaf pattern gold earring from Tips Gallery will go perfectly with your outfit. Coordinating with the embellishments of the neckline on your dress, the earring makes it a perfect match.
Bracelet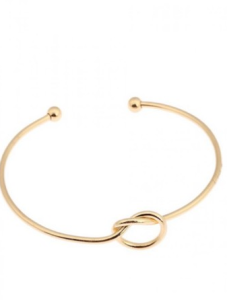 Usually, with a dress, you can go for an elegant watch, but then sweetheart it's a date! You need to add the sparkle to your look. This simple bracelet with a knot design makes your look stunning.
Ring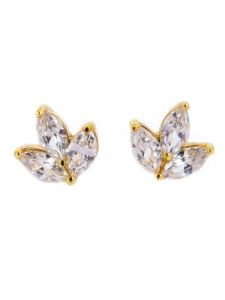 A ring is a must, it adds on to your elegance and grace. This simple yet classy ring from Fly Girl Jewelry is a perfect one. The diamonds in the ring adds on the glitz and glam to your complete look.
Heels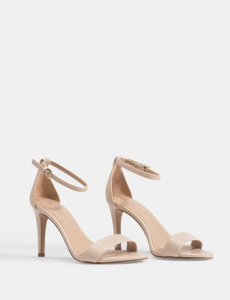 Yes, the most important thing. Match your heels with your outfit. This beige high heel from Aldo adds the oomph factor to your wholesome gaze.
So, this was a get ready with Zalora look, for you pretty and gorgeous ladies. Hope you like it and choose from the wide range of options available for you to dress this Valentine's Day.