A little of ...this & that... via Instagram...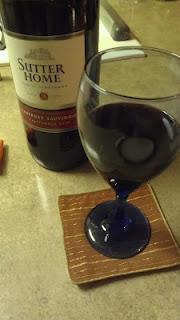 A glass of vino...to end the day...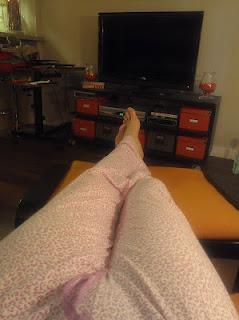 ...relaxation...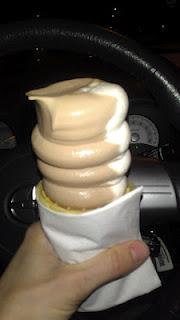 A treat for me!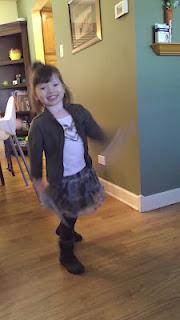 Ms. Lily, my best friend's daughter - she refers to me as Auntie Feather -
even though she can say Auntie Heather - she prefers "Feather".  I miss her dearly, oh, and her Mommy and Daddy too!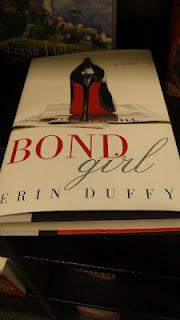 I've added Bond Girl to my summer reading list.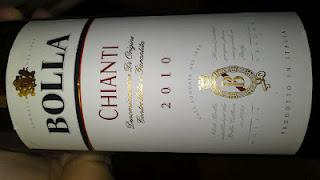 I found this bottle of chianti at the grocery store a few weeks and I have yet to find another bottle..grrrr...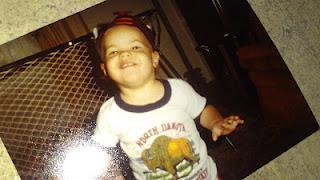 This little cutie turns the big "30" at the end of the month...
I'm looking forgetting to celebrating my baby sister's big day. :)
Love you! (let's see if she reads the blog...) 
I'm evil I know.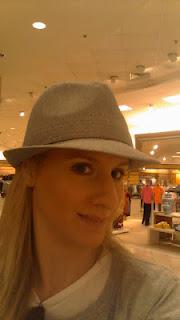 I'm loving my fedora however, it is such a shame that I have not been able to wear it since
I bought in on my trip to Chicago in March...grrrr....Currently, it's a little toasty here.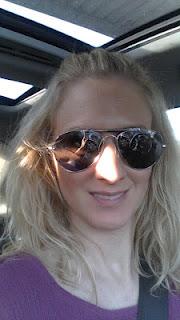 I am loving my Michael Jackson "look-alike" aviators from Charming Charlies. :)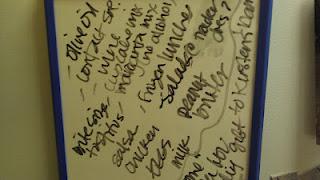 This IS my grocery list.  A great use of a dry erase board.  And I regularly photograph it!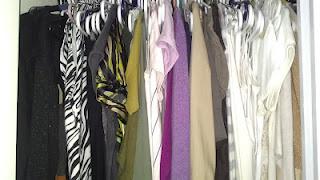 I was bored Sunday morning and re-organized my closet BY COLOR!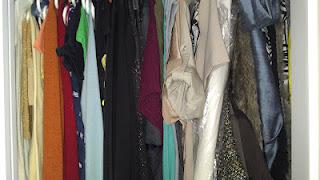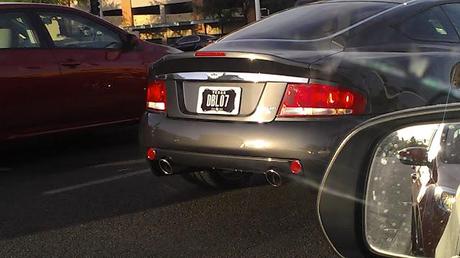 I am very much looking forward to the new James Bond film this fall AND I absolutely positively could not resist taking a photo of this license plate...and yes, the car is an Aston Martin as well...priceless.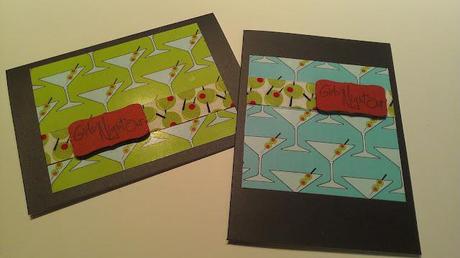 The GNO - Girls Night Out cards are complete however,
I'm having a little snafu of sorts with the printer for the martini paper...
so, they are delayed...grrr...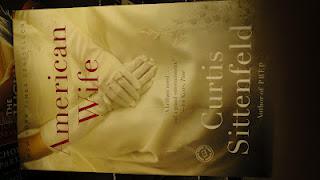 Another addition to my summer reading list.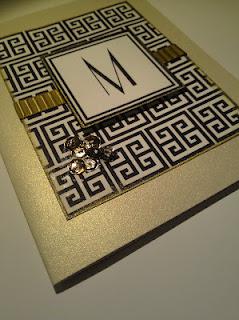 I made these sparkly monogrammed note cards for Meaghan of District Sparkle.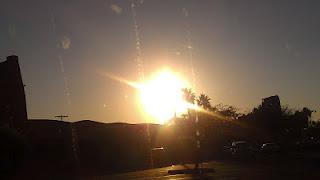 One of many photos I took with my Droid phone during the eclipse a few weeks ago.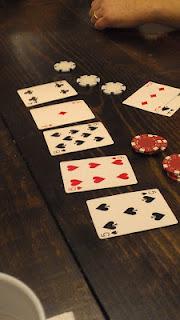 I learned how to play Poker a few weeks ago...
however, I am quite confident I will still need to use the cheat sheet next time.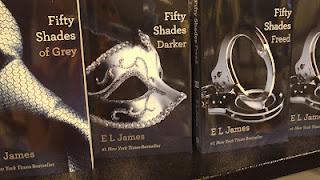 Yes, this series is rather controversial right now, but I'm adding it to my summer reading list. 
Several friends have read it...and I am going to read it too!

I'm working on something a little special for G.L.A.M.
And if you live in D.C. are you attending the G.L.A.M. Fashion Event at the end of the month?
If you aren't, you should be...check it out!
I've been gone from the blogging world for awhile so...
I thought it would be fun to shake things up.
I hope you've enjoyed today's tidbits.
Have a fabulous day!