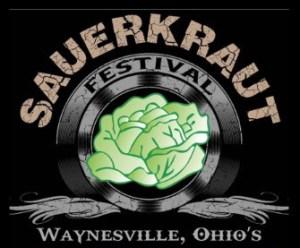 What happens when you cook up 528 pounds of sauerkraut? You get a gather of over 1500 visitors, who kick off the 1st Sauerkraut Festival in Waynesville, Ohio back in the fall of October 3, 1970. Yes, folks from everywhere having been coming back each year to join this festive event that helps raise funds for local civic and charitable groups.
During the festival there will be a parade, along with German bands, folk dancers, various contest, along with arts and crafts, and variety of vendors selling food for every taste, including of course, lots and lots of sauerkraut!
See you there!
About The Author
We thank Editorial Staff for sharing their stories that are entertaining, and inspire us to plan our next adventure.