I love this idea that Lindsey over at Everything LEB just cooked up.  How cool and chic are these pulls she made?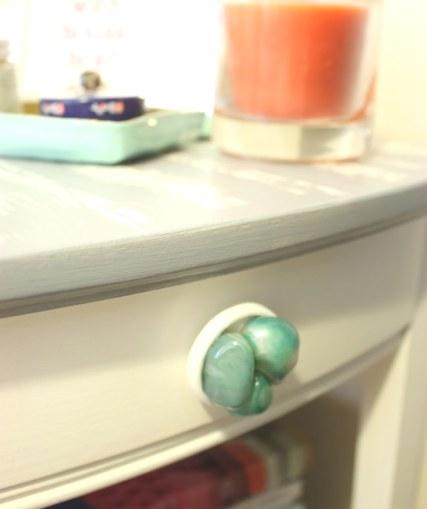 Boho glam!
  What did she make it from?....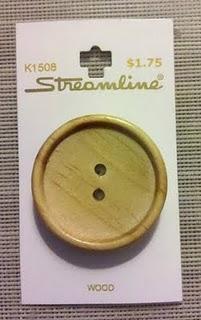 A button and some leftover stones from a project. Go here to read more. Its the little details that make a room great.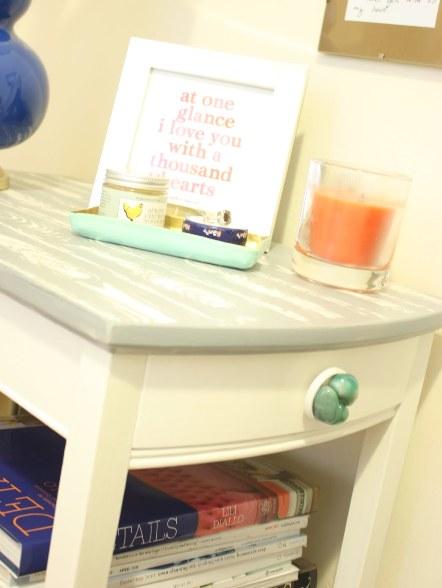 It reminds me of one of my favorite pulls from Anthro, but I like the chunky texture of her's better.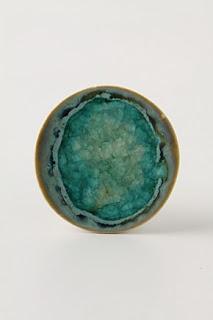 Prismatic Spring Pulls
It got me thinking about other stuff you can stick on a knob.  I love vintage starburst brooches, maybe add some epoxy...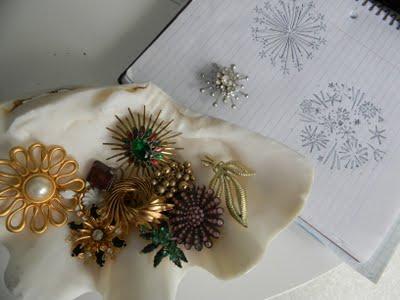 Just make sure they aren't too spikey, ouch.
 Hmmm... what would you "rock" on a knob? (Sorry, couldn't help myself.)