Happy Friday :) I'm linking up with Lauren to share 5 highlights from my week!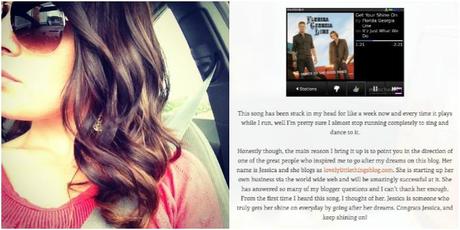 one. I got a few highlights put in my hair to welcome summer...since Florida pretty much skips over Spring every year...
two. It's kinda hard to read, but you can find the original post here. A sweet new blogger, Leah, wrote this and it seriously made me cry. (Not that it takes much this week, ahem, but still)! How thoughtful? Reminds me of why I love blogging so much...the encouraging/connecting is incredible. Plus, Adam always says that the song she's talking about, Get Your Shine On, is "my" song...perfect!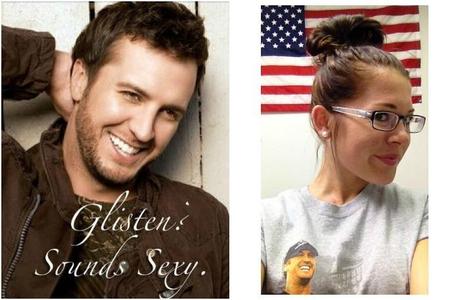 three. Does this really need a caption? I mean Luke loves Glisten, so obviously it will be a success, right? ;) One of my favorite Twitter friends (yep, that's a thing now), Elizabeth, made this for me. It's my new favorite picture. Also, she helped me through the process of buying a Canon this week! She's a gem.

four. While we're talking about Luke (when aren't we talking about Luke...), I rocked my Luke t-shirt and a messy bun this week. That's my best messy bun to date...no sock, that's au natural 3 day hair, baby.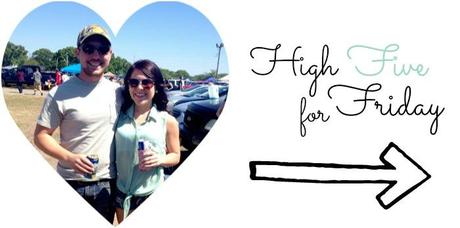 five. I figured that since I've shown y'all 2 pictures of a cute guy that I better finish it off with a picture of an even cuter guy...you're welcome ;) Got to spend some quality time with Adam & Buck this week. Always thankful for that :)
Enjoy your weekend, y'all! Drink a margarita for Cinco de Mayo, yeah?! 

P.S. A huge thanks to everyone who took the survey that I posted yesterday about Glisten! All of the entry spots are full...and y'all's answers gave me some really great ideas! Woo!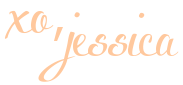 lovelylittlethingsblog.com