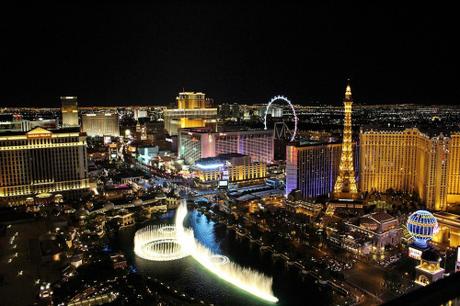 Is your CES schedule filling up? Don't forget to set aside time to stop by MindMeld's booth in Eureka Park: #81456 at the Sands. We have awesome new functionality that we are excited to demo for the very first time. Vegas visitors will get to see a preview of some of the most intelligent voice-driven technology on the market today, via a live demo of the new MIndMeld connected-home assistant!
Check it out in action below:
If you're in San Francisco later next month, also be sure to catch Re.Work's Virtual Assistant Summit, January 28-29 at the Park Central Hotel. Joining a great lineup of speakers, MindMeld CEO Tim Tuttle is slated to deliver a talk on voice assistant adoption and attitudes that includes key insights extracted from recent market research conducted by the company.