Breitbart
Police: Iraq, Sudan Immigrants Allegedly Sexually Assaulted a Five-Year-Old Idaho Girl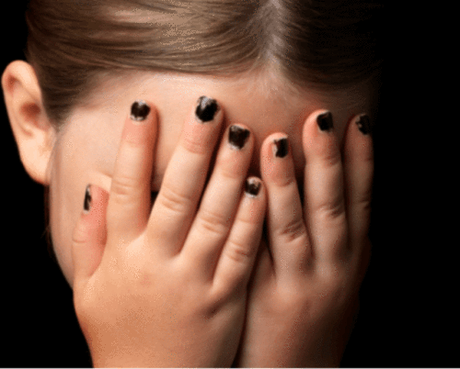 File Photo: Bob Thomas/Getty Images
by KATIE MCHUGH – 21 Jun 2016
Police Chief Craig Kingsbury of Twin Falls, Idaho, confirmed Monday that three Sudanese and Iraqi boys allegedly sexually assaulted a five-year-old girl, and that two of them have been sent to a detention center after allegedly brutalizing the American child.
The suspects — two of whom are 10 and 14 years old — have been in Twin Falls for less than two years, he said, according to an Idaho TV station, KIVI-TV ABC 6. The news site used the word "rape" while the police chief said "sexual assault."
Read the article here:
http://www.breitbart.com/big-government/2016/06/21/idaho-police-iraqi-sudanese-immigrants-allegedly-rape/
---
Any questions?
♞